Multimedia
What attitude we should have when facing the onslaught of disease
The "four sufferings" of birth, aging, sickness, and death are inevitable. While finding ways to adjust both our body and mind to improve our health, we should be aware and mentally prepared for disease and death. When our hour has come, we should set our mind at rest and go happily and joyfully to the Pure Land of Amitabha.
Recommend
Intuitive meeting of minds is pointing directly to the human mind regarding the insight to reality. This requires one to have experienced some degree of enlightenment, which is beyond the expressio...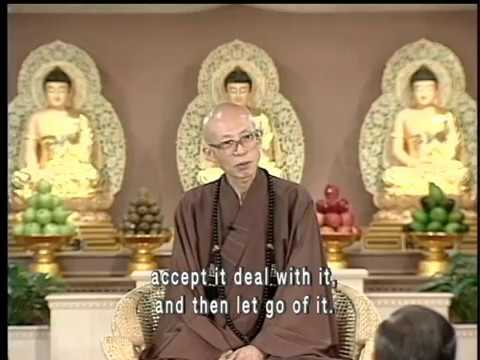 When death is unavoidable, accept it calmly. Lead a normal life with faith and "ordinary mind" and recite the Buddha's name. In this way we can live our last days with peace of mind. ...