Multimedia
What attitude we should have when facing the onslaught of disease
The "four sufferings" of birth, aging, sickness, and death are inevitable. While finding ways to adjust both our body and mind to improve our health, we should be aware and mentally prepared for disease and death. When our hour has come, we should set our mind at rest and go happily and joyfully to the Pure Land of Amitabha.
Recommend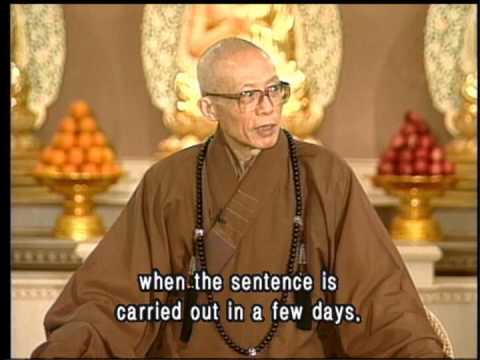 If a person doesn't believe in religion, doesn't believe in Buddhism, then even if their physical body does not suffer, mentally they have no sense of security. When death is inevitable...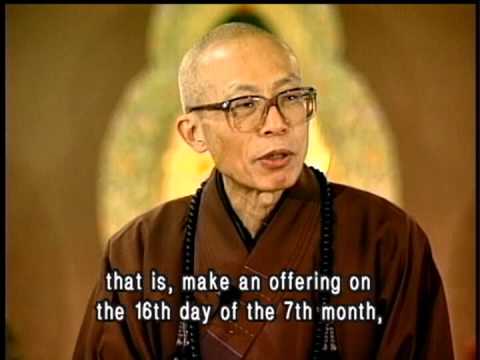 The difference betweeen Buddhism and Christianity is that Buddha is the believer's "teacher", while God is the believer's "master."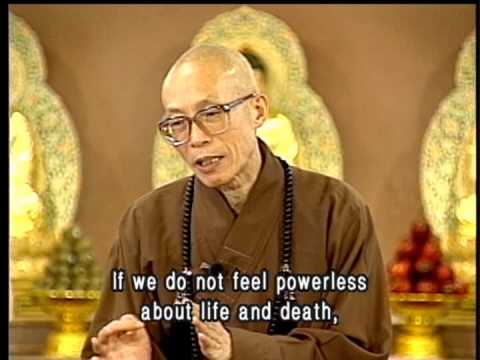 Buddhism teaches that birth, aging, sickness, and death are all suffering in that they are changing, false image. Even when there is joy it is transient and not forever. To transcend samsara we sho...