Multimedia
What it really means to make offerings?
Making offerings is a very important part of Buddhist practice. To make offerings is to practice giving, one of the six perfections. It benefits both ourselves and others in that through giving we are actually repaying the kindness of others and showing gratitude, as well as learning and growing spiritually. Also, by making offerings to the sangha we are contributing to spreading the Buddhadharma and helping others engage in spiritual practice, thereby gaining great merit.
Recommend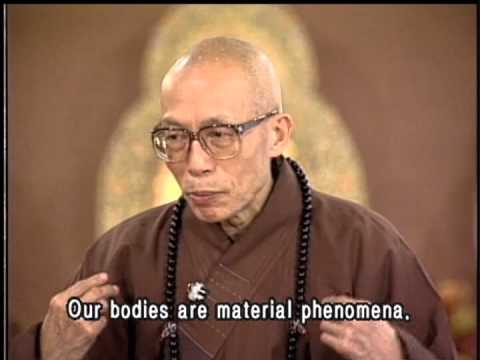 Add On Wednesday, March 04, 2015 4:46:35 PM The true meaning of emptiness Source YouTube Type DDM Videos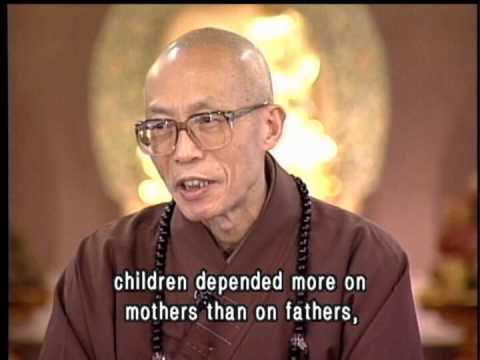 "The times, society, and family structures may have changed, men and women cannot exchange their natural roles. In terms of work in society and intellectual ability, women and men should be eq...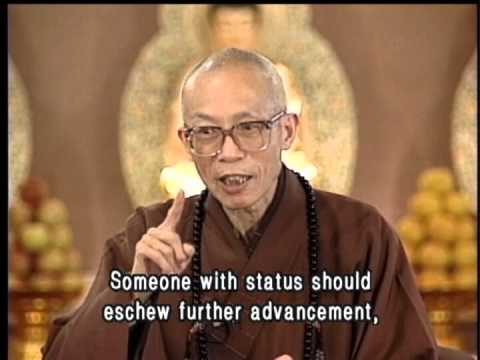 Human beings always hope for increase. Real addition means that, while one may be gaining more fame, status, power, and wealth, one should also grow in merit, wisdom, and compassion. Otherwise,...