Multimedia
Why was Buddhism accepted by Chinese?
Through adaptation and assimilation, Buddhism gradually became a major part of Chinese culture. Having had its ups and downs in Chinese history, it is now reviving by drawing on Western civilization.
Recommend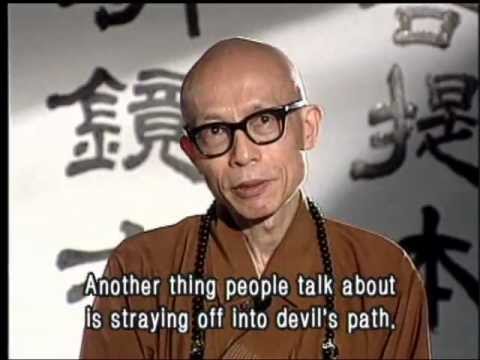 Add On Wednesday, May 27, 2015 5:03:28 PM Chan Practice in Daily Life (Benefits of Chan Meditation) Source YouTube Type DDM Videos ...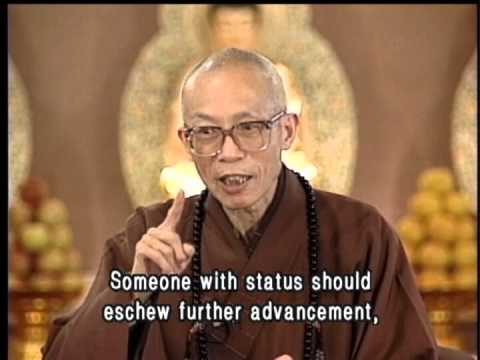 Human beings always hope for increase. Real addition means that, while one may be gaining more fame, status, power, and wealth, one should also grow in merit, wisdom, and compassion. Otherwise, it ...