Multimedia
How to enter meditative concentration
The spirit of Chan is concentrating the mind on a single thought and cultivating awareness of our actions.
Recommend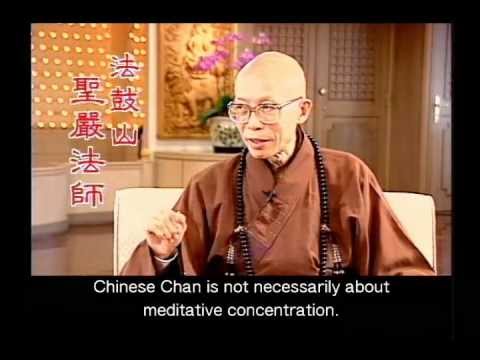 Add On Thursday, February 05, 2015 10:40:42 AM How to enter meditative concentration Source YouTube Type DDM Videos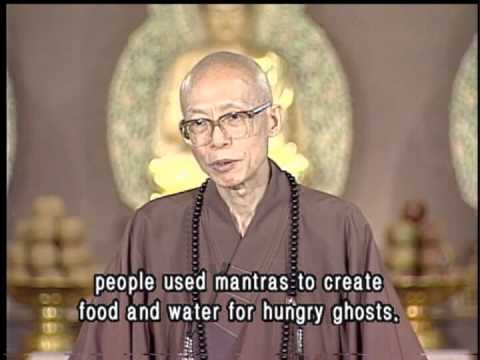 Birth as a "burning mouth" is the result of a miserly and greedy human life. When we release these burning mouths, we bring them relief and help them attain a better rebi...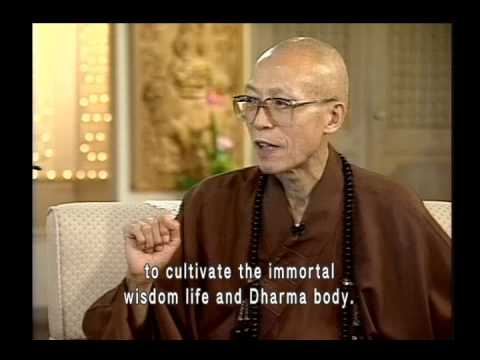 A real positive attitude is to create infinite merit and virtue with our limited life.