Multimedia
How Westerners differ from Asians in practicing Chan and applying Chan to their lives
Chan got to the West after World War II mainly attributed to two systems of Japanese Zen, advocated by Kyozan Joshu Sasaki and Daisetsu Teitaro Suzuki respectively. Although Westerners approach Chan somewhat differently than Asians do, they both appreciate its physical and mental benefits for their lives.
Recommend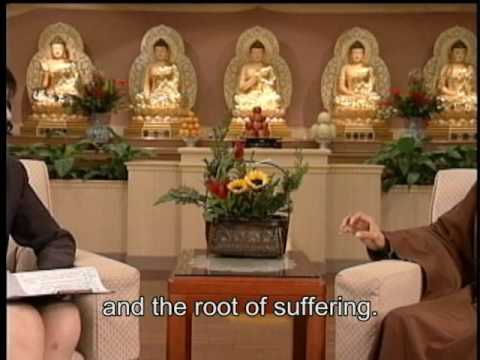 We recite Buddhist sutras to transform our mind, thereby removing our evil deeds and inclinations and moving toward good, which helps to reduce our bad karma and increase our good karma.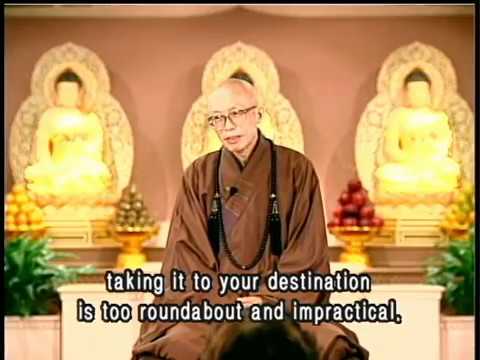 The most suitable Dharma-gate is the one we come into contact with and are using right now, which we should believe to be the best. One can make small adjustments on the spiritual path, but one sho...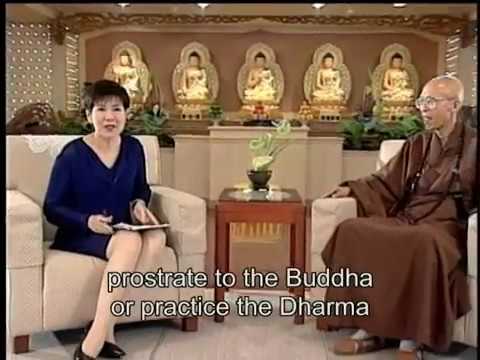 Add On Tuesday, November 22, 2016 10:06:31 AM The Buddhist perspective on peace and security Source YouTube Type DDM Videos