Multimedia
Establishing a Buddhist family: How to be a husband and wife
Add On
Friday, March 10, 2017 4:27:36 PM

Establishing a Buddhist family: How to be a husband and wife

Source
YouTube
Type
DDM Videos
Recommend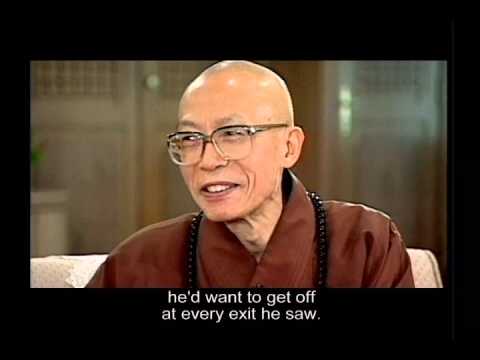 Practice means mending our ways. We should constantly observe, examine and train our mind to develop it toward the wholesome.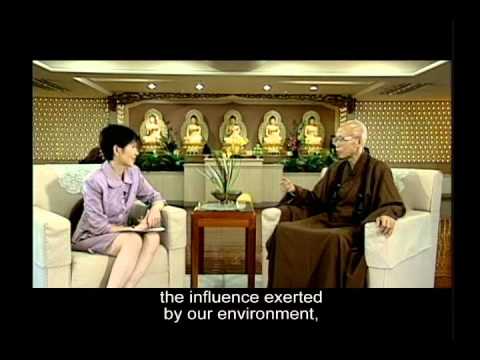 The nature of things in this world is not eternal, and it changes with time and space. If we don't cling to it, then we won't suffer. More online courses: https://www.youtube.com/user/DDMTV05 ...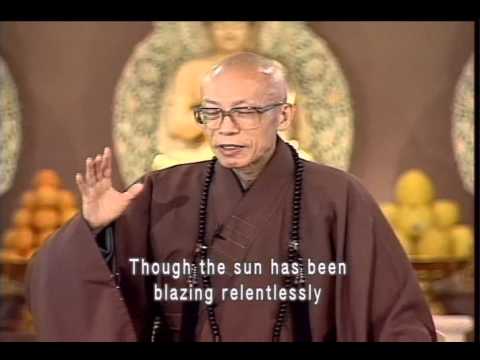 Many people confuse causes and conditions with coincidence, or waiting passively. Some even use the lack of causes and conditions as an excuse to justify their laziness. Don't wait pass...