Multimedia
The Universal Door Chapter and the Four Practices for Helping Oneself and Others
Add On
Tuesday, November 22, 2016 9:57:27 AM

The Universal Door Chapter and the Four Practices for Helping Oneself and Others

Source
YouTube
Type
DDM Videos
Recommend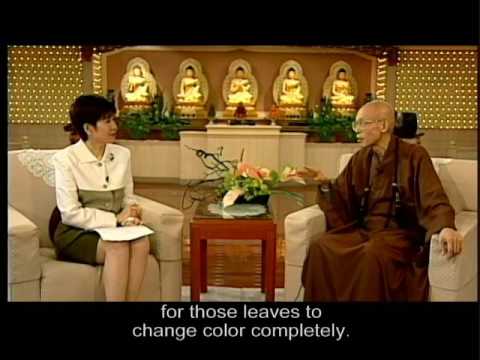 Add On Friday, September 02, 2016 2:12:01 PM Eliminating suffering by not regarding suffering as suffering Source YouTube Type DDM Vid...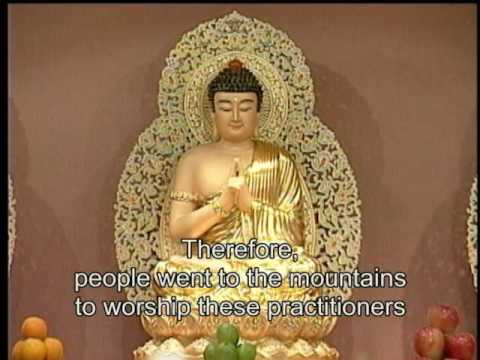 Practice of precepts, concentration, and wisdom can both benefit ourselves and other people. This is the blessings brought about by Buddhist practice.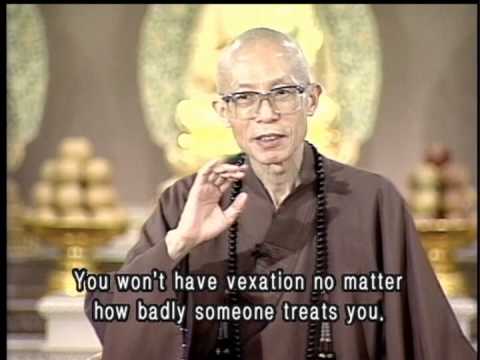 Compassion is very important; wisdom is also very important. Being compassionate means caring for others, embracing them, loving them, helping them grow, and forgiving them. Wisdom means that we ar...