Multimedia
The Buddhist perspective on peace and security
Add On
Tuesday, November 22, 2016 10:06:31 AM

The Buddhist perspective on peace and security

Source
YouTube
Type
DDM Videos
Recommend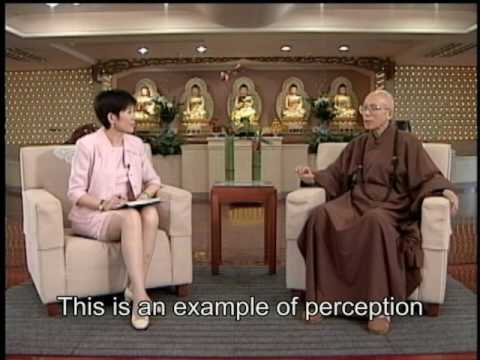 "Perception" means notions, reflections and thoughts. It changes over time and space. Therefore, there is no need to be attached to it.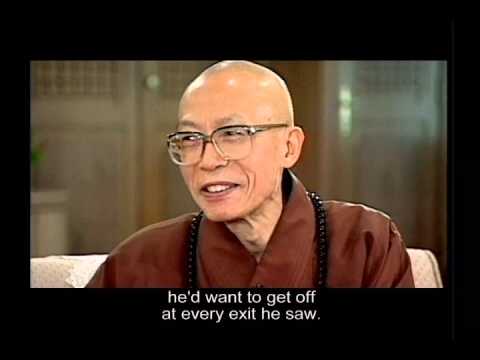 Practice means mending our ways. We should constantly observe, examine and train our mind to develop it toward the wholesome.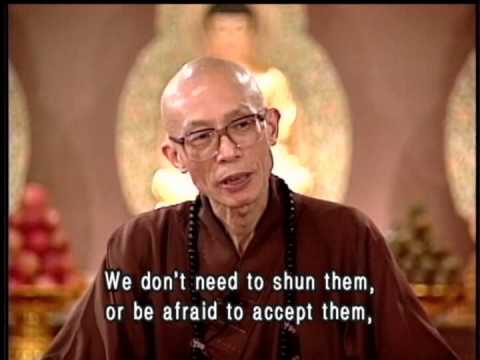 The "four sufferings" of birth, aging, sickness, and death are inevitable. While finding ways to adjust both our body and mind to improve our health, we should be aware and mentally pre...