Multimedia
A peaceful mind
Add On
Tuesday, August 02, 2016 2:23:04 PM

A peaceful mind

Source
YouTube
Type
DDM Videos
Recommend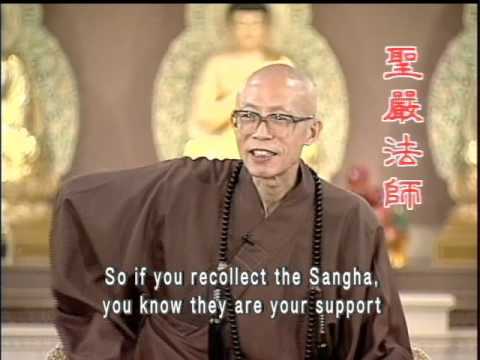 We'll be free from fear in danger or in difficulties if we're mindful of one of the six meritorious things. Reciting the Buddha's name leads to a peaceful, virtuous life and rebirth i...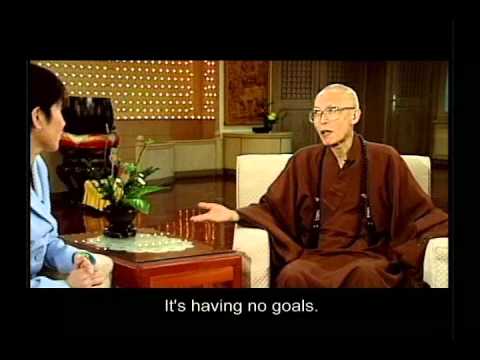 Add On Thursday, July 28, 2016 4:57:37 PM No-self as an attitude toward marriage Source YouTube Type DDM Videos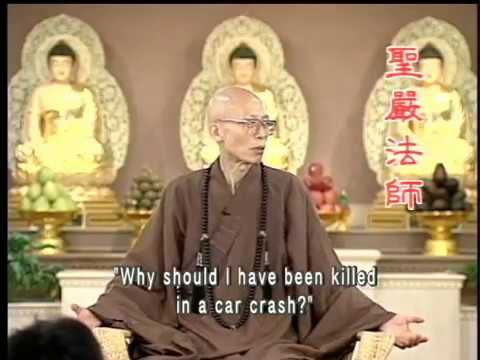 Deliverance is primarily aimed at the living rather than the dead. When Shakyamuni Buddha taught the Dharma, he preached it to the living, so that we use wisdom to deliver ourselves. Nonetheless, r...