Multimedia
Orthodox Chinese Buddhism
Is Buddhism a religion, the Buddhadharma, or a philosophy
Buddhism has holistic answers to problems that different fields of study are striving to solve― and it transcends their limits.
Recommend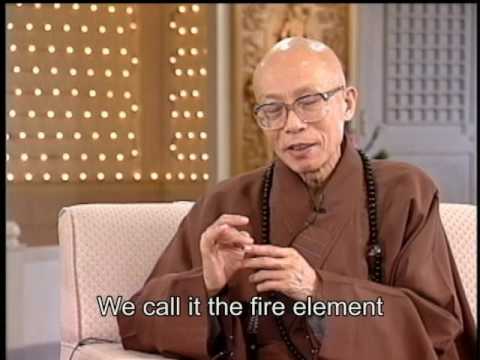 Five Aggregates constitute the physical and mental aspects of human beings and are constantly changing, and thus empty in nature.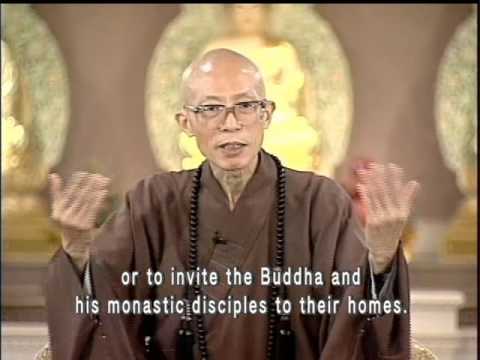 When we offer pure meals for practitioners engaged in pure practice to eat at prescribed pure times, we acquire merit and create affinities in the Dharma. Many people do this to fulfill or redeem a...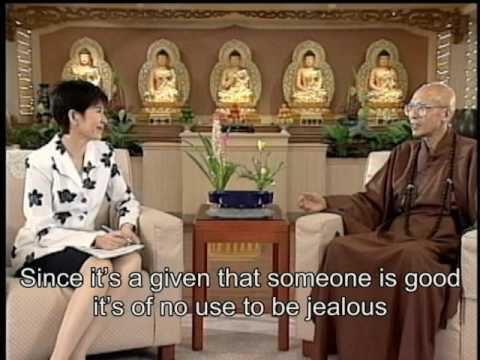 When we are uneasy, we can first recite the Buddha or Bodhisattva's name to calm down, and then identify the cause of our unease, so as to untangle ourselves from emotional knots.