Multimedia
Orthodox Chinese Buddhism
Is Buddhism a religion, the Buddhadharma, or a philosophy
Buddhism has holistic answers to problems that different fields of study are striving to solve― and it transcends their limits.
Recommend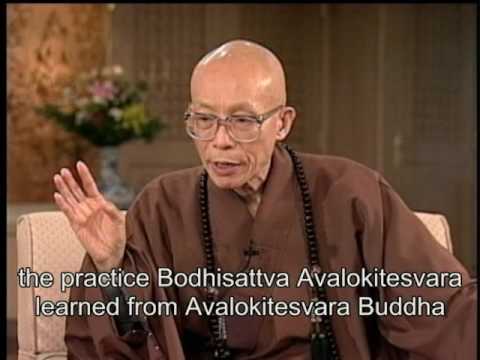 The practice of Bodhisattva Avalokitesvara, or Guanyin Bodhisattva, includes the method of Perfect Penetration through the Faculty of Hearing, which benefits the self, as well as the relieving...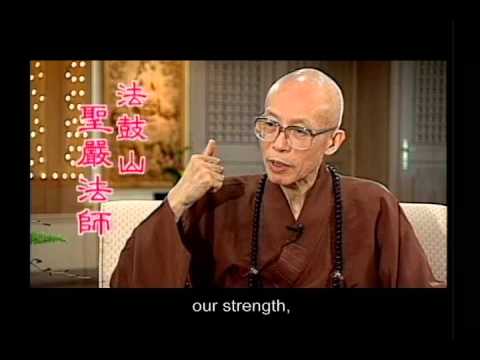 Giving of and devoting ourselves to develop the virtuous self is the first step to achieve no-self.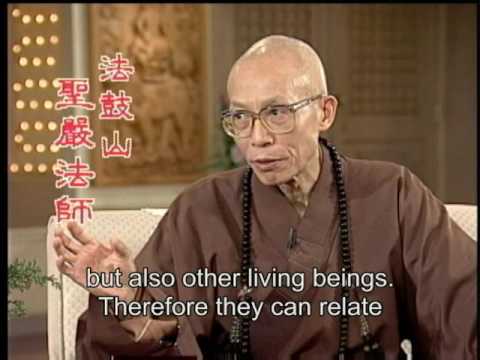 We can reduce our desires by following the Dharma, and thereby release our problems and troubles.