Multimedia
Orthodox Chinese Buddhism
Is Buddhism theistic or non-theistic
Buddhism is non-theistic, which holds that everything in this world is the result of the combination of causes and conditions, not created by an eternal being as the Creator.
Recommend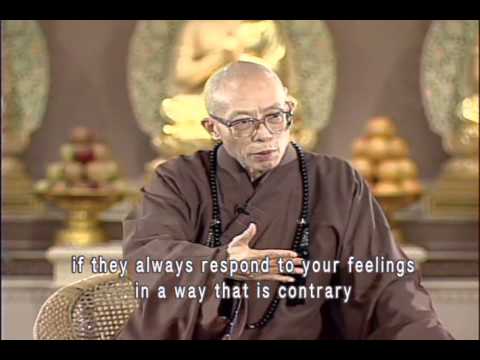 Compassion is both nature and nurture. We are all born with some degree of compassion, which should be tempered with reason, and nurtured like a seedling so it won't wither. And it will grow if...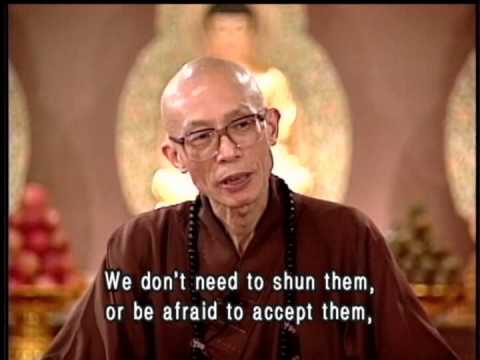 The "four sufferings" of birth, aging, sickness, and death are inevitable. While finding ways to adjust both our body and mind to improve our health, we should be aware and mentally pre...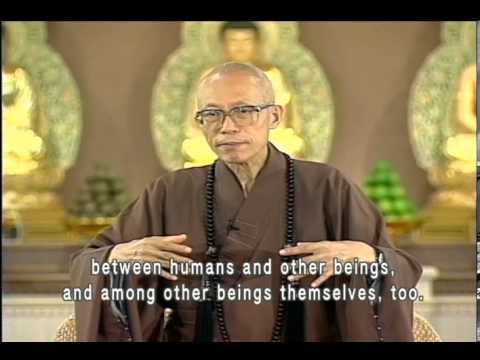 Even beings in the natural world accept and support one another. So, characterized by our humanity, we help, forgive and accept each other in the midst of competition, using patience and compassion.