Multimedia
Orthodox Chinese Buddhism
Is Buddhism theistic or non-theistic
Buddhism is non-theistic, which holds that everything in this world is the result of the combination of causes and conditions, not created by an eternal being as the Creator.
Recommend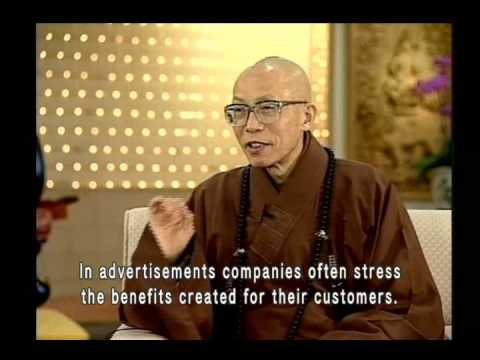 Through our jobs, we should try to create benefit not just for ourselves, but also for others, and to dedicate ourselves to society, humanity, and all sentient beings.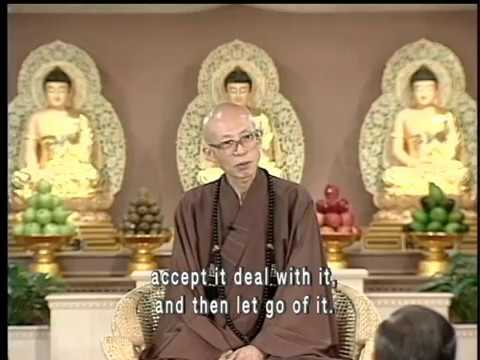 People feigning illness or refusing to consult a doctor leave problems unsolved. They bury their heads in the sand. If you can accept reality and then deal with it or let it go, you will feel at ea...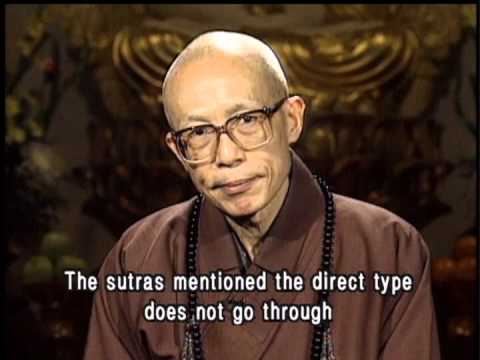 "Gradual enlightenment and sudden enlightenment serve the same purpose. As long as one becomes enlightened, it is good. It depends on one's karmic capacity whether one will attain gradual ...