Multimedia
Mindful Breathing(4 Minutes)
Mindful Breathing (4 Minutes) Chinese 心呼吸
Recommend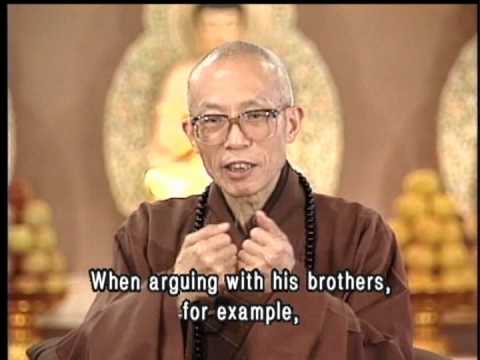 The value of life depends on how we use our lives. If what we want are positive values, we must use our bodily, verbal, and mental actions to achieve sufficient growth in our morals, character, and...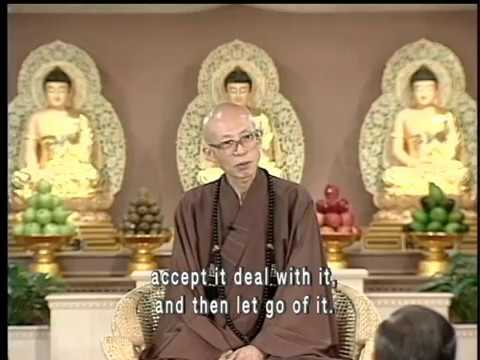 When death is unavoidable, accept it calmly. Lead a normal life with faith and "ordinary mind" and recite the Buddha's name. In this way we can live our last days with peace of mind. ...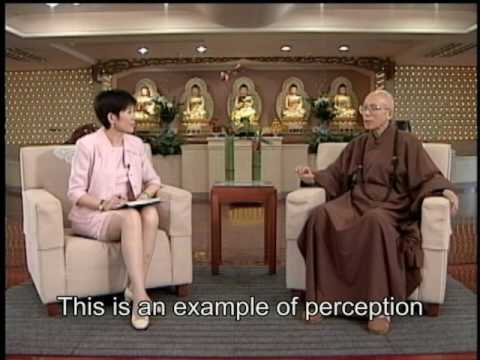 "Perception" means notions, reflections and thoughts. It changes over time and space. Therefore, there is no need to be attached to it.