Multimedia
Mindful Breathing(4 Minutes)
Mindul Breathing (4 Minutes)
Recommend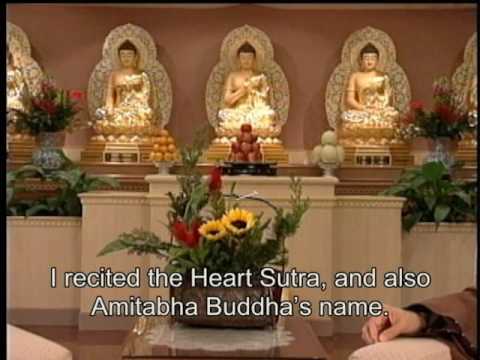 And what if a house is huanted by a foreign ghost?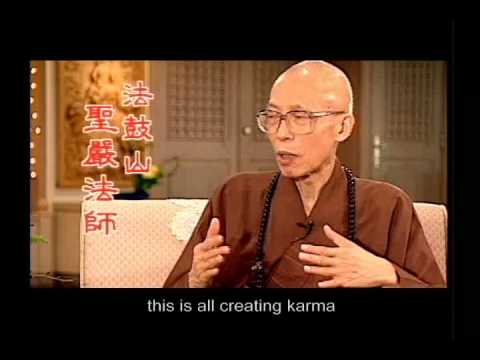 The foolish self is the self that suffers and enjoys happiness in turn in the process of cause and effect.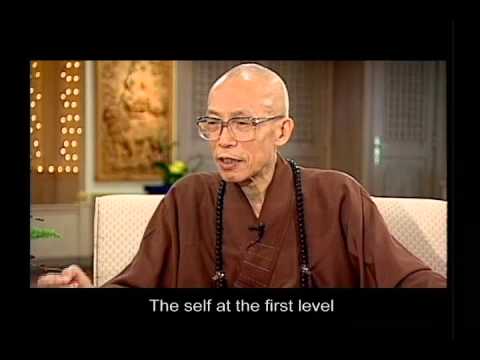 The more you give, the more you receive. Even so, a bodhisattva doesn't expect to receive anything in return. However, this is what makes his merit and virtue immeasurable and inexhaustible. &...