Multimedia
Mindful Breathing(4 Minutes)
Mindul Breathing (4 Minutes)
Recommend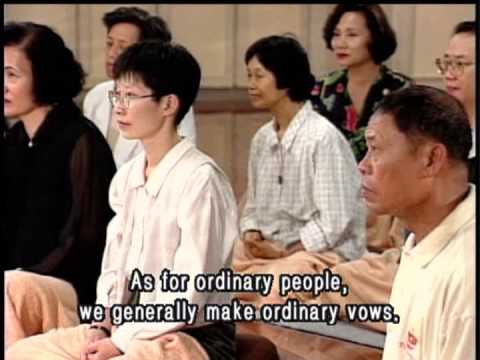 From the Buddhist perspective, there are only two kinds of responsibility in life. The first is to fulfill our vows, and the second is to pay back our karmic debts. We should learn the Buddhas and ...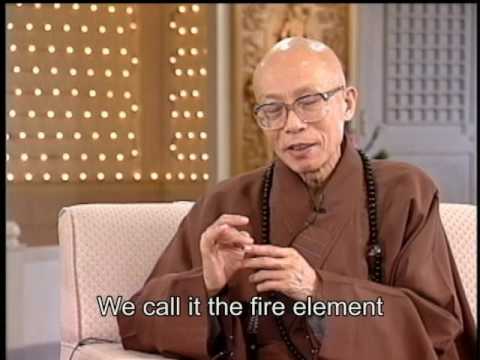 Five Aggregates constitute the physical and mental aspects of human beings and are constantly changing, and thus empty in nature.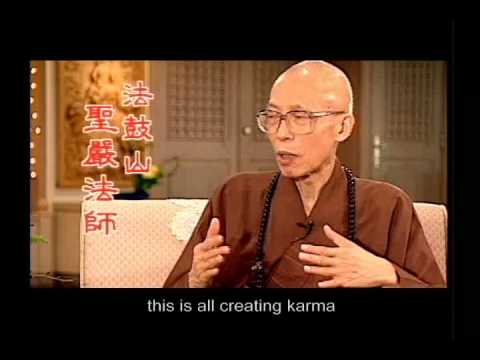 The foolish self is the self that suffers and enjoys happiness in turn in the process of cause and effect.