Multimedia
Letting Go
Application of Letting Go in Daily Life
Human beings always hope for increase. Real addition means that, while one may be gaining more fame, status, power, and wealth, one should also grow in merit, wisdom, and compassion. Otherwise, it is like taking more and more money out of a bank account, with the account balance getting smaller and smaller.
Recommend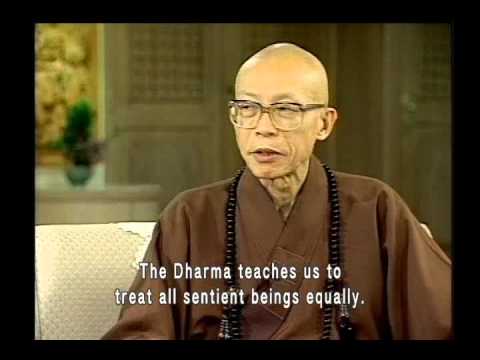 Help sentient beings but refrain from dwelling on it, this is causeless compassion.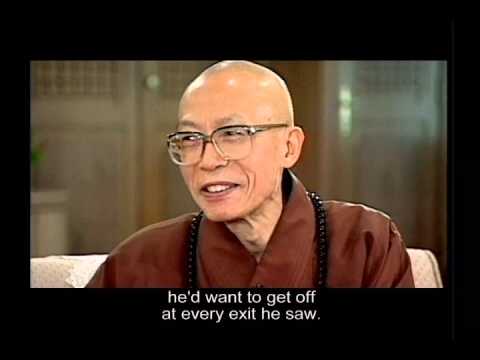 Practice means mending our ways. We should constantly observe, examine and train our mind to develop it toward the wholesome.