Multimedia
Letting Go
Application of Letting Go in Daily Life
Human beings always hope for increase. Real addition means that, while one may be gaining more fame, status, power, and wealth, one should also grow in merit, wisdom, and compassion. Otherwise, it is like taking more and more money out of a bank account, with the account balance getting smaller and smaller.
Recommend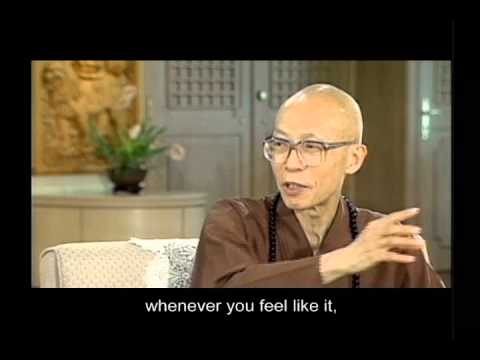 To stop our negative inclinations, we should constantly observe our thoughts and emotions, and stop and correct the negative. Then the volitional action will wane.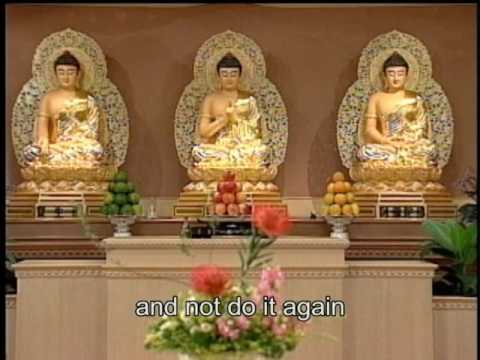 Parents should spend more time communicating with their children. Resort to guidance rather than authoritarianism.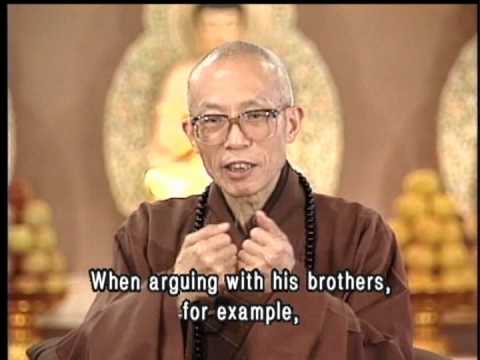 The value of life depends on how we use our lives. If what we want are positive values, we must use our bodily, verbal, and mental actions to achieve sufficient growth in our morals, character, and...