Multimedia
Start Your Buddhist Practice
Only Well-measured Practice Is the Middle Way
In spiritual practice, we shouldn't ask for too many results at a time, and we mustn't work too hard or be too sluggish. For personal practice, we must deeply practice just one Dharma method, instead of trying to be adept at many things in one go. In fact, once we have successfully practiced one method, we will be able to penetrate all others.
Recommend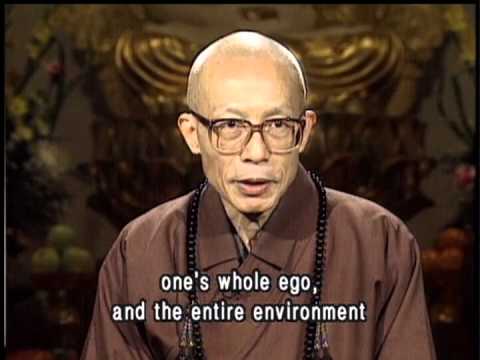 Enlightenment means the development of wisdom, the perfection of character, and the eradication of the afflictions, and it all lies in whether we are willing to let go ouf our ego or self. To achie...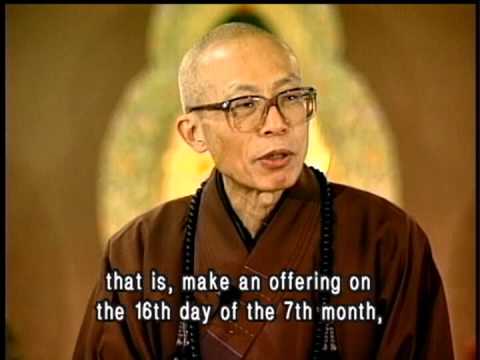 The difference betweeen Buddhism and Christianity is that Buddha is the believer's "teacher", while God is the believer's "master."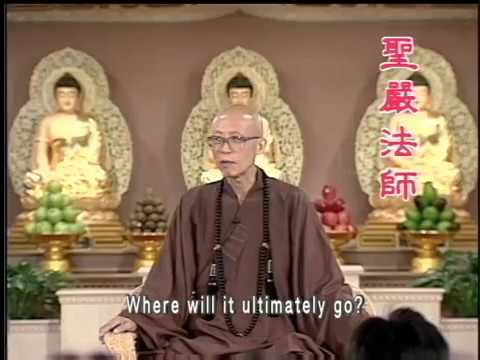 In countless lifetimes, we live the consequences of our actions. For our life to have value and purpose, we should not blindly follow others in pursuing something, but should instead wisely pursue ...