Multimedia
Start Your Buddhist Practice
Only Well-measured Practice Is the Middle Way
In spiritual practice, we shouldn't ask for too many results at a time, and we mustn't work too hard or be too sluggish. For personal practice, we must deeply practice just one Dharma method, instead of trying to be adept at many things in one go. In fact, once we have successfully practiced one method, we will be able to penetrate all others.
Recommend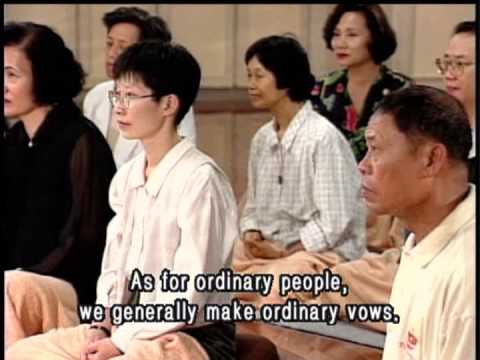 From the Buddhist perspective, there are only two kinds of responsibility in life. The first is to fulfill our vows, and the second is to pay back our karmic debts. We should learn the Buddhas and ...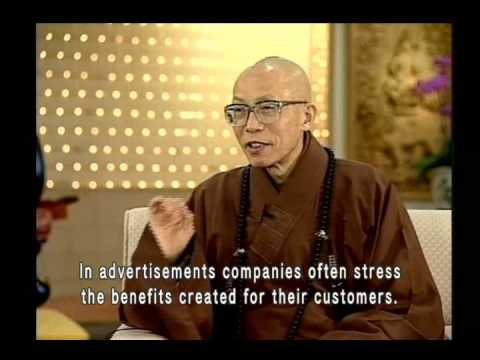 Through our jobs, we should try to create benefit not just for ourselves, but also for others, and to dedicate ourselves to society, humanity, and all sentient beings.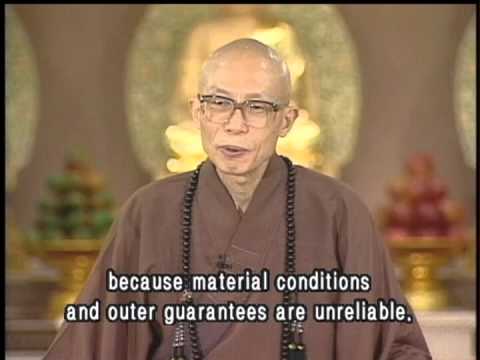 There is no guarantee of security in this world because material conditions and our worldly possessions are unreliable. Therefore, Buddhism teaches us to cultivate peace of mind, for as long as we ...