Multimedia
The Western Land of Ultimate Bliss
Can Non-Buddhists Get Rebirths in the Western Land of Ultimate Bliss?
Married couples are encouraged to follow Buddhism together to build a Buddhist family, or at least respect the other's beliefs. In terms of Buddhist belief when people are alive, different religions don't matter that much. But when people who are dying embrace the same Buddhist faith as their spouse does and wish to be reborn in the Western Pure Land, then they can go there. Marriage does not exist in the Western Pure Land, because there are neither males nor females; people there are genderless.

(Source: GDD-676)

Recommend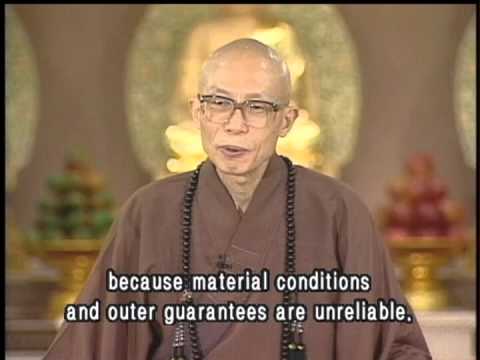 There is no guarantee of security in this world because material conditions and our worldly possessions are unreliable. Therefore, Buddhism teaches us to cultivate peace of mind, for as long as we ...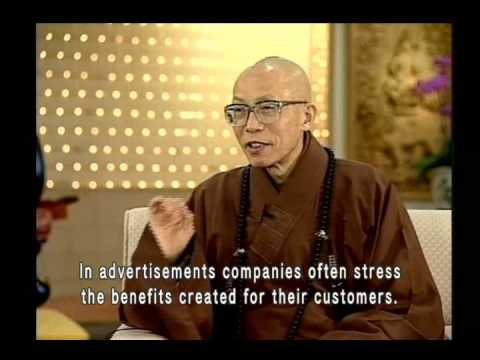 Through our jobs, we should try to create benefit not just for ourselves, but also for others, and to dedicate ourselves to society, humanity, and all sentient beings.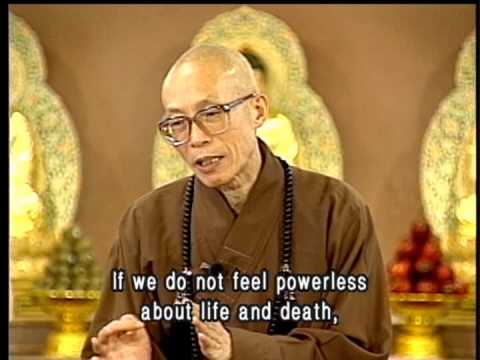 Buddhism teaches that birth, aging, sickness, and death are all suffering in that they are changing, false image. Even when there is joy it is transient and not forever. To transcend samsara we sho...