Multimedia
{Buddhadharma} Karma—the notion of cause and effect
Living A Life Full of Hope
Karmic force means the effect of our bodily, mental, and verbal actions performed in the past. The law of karmic cause and effect spanning the three periods, namely the past, the present, and the future, actually points us toward hope, tells us not to despair, and helps us experience peace of mind.
Recommend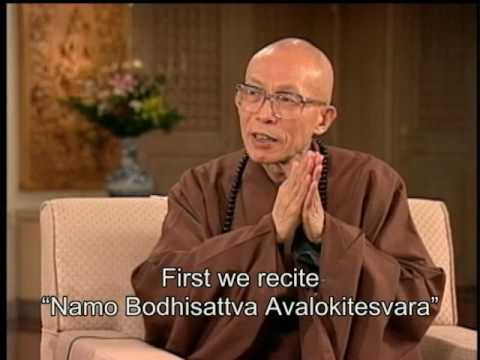 Reciting the Dharani of the White-robed Bodhisattva can help reduce our karmic obstacles. But the most important is that we come to study and learn the Dharma ourselves.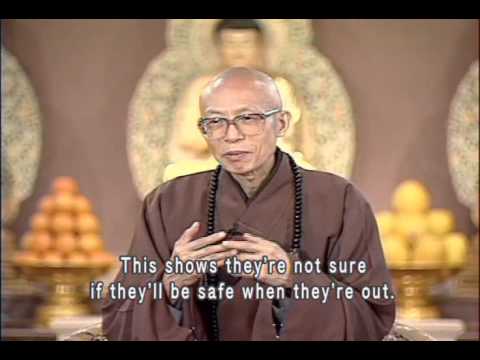 We often suffer from fear and anxiety due to lack of confidence. If we can strive to understand ourselves and our surroundings, and be prepared in advance, there is no need to fear. Fear won't ...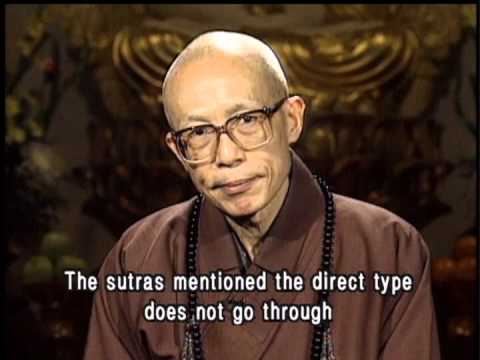 "Gradual enlightenment and sudden enlightenment serve the same purpose. As long as one becomes enlightened, it is good. It depends on one's karmic capacity whether one will attain gradual ...