Multimedia
Spiritual Wealth
Desire Can Function As Compassionate Aspiration
Recommend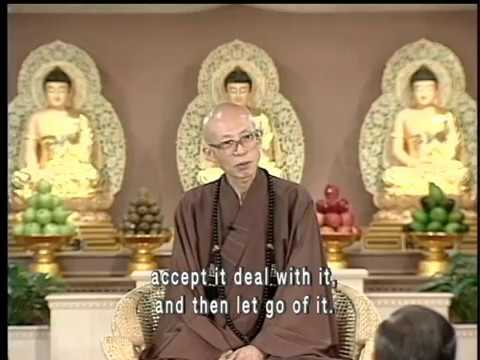 When death is unavoidable, accept it calmly. Lead a normal life with faith and "ordinary mind" and recite the Buddha's name. In this way we can live our last days with peace of mind. ...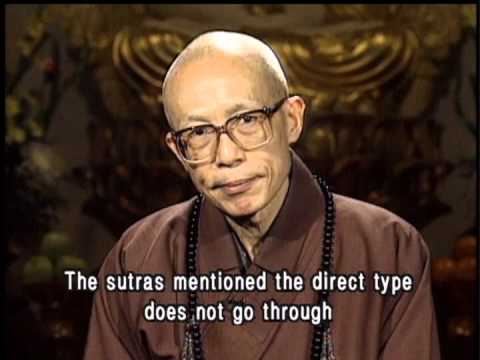 "Gradual enlightenment and sudden enlightenment serve the same purpose. As long as one becomes enlightened, it is good. It depends on one's karmic capacity whether one will attain gradual ...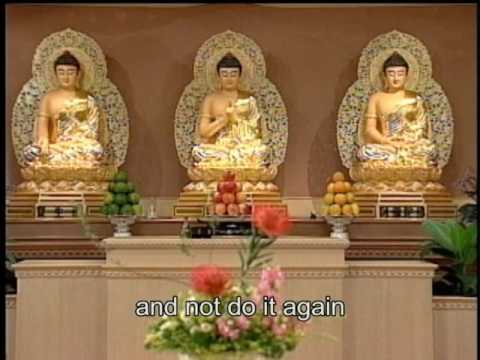 Parents should spend more time communicating with their children. Resort to guidance rather than authoritarianism.