Multimedia
Live a Positive Life Using Buddha-dharma
Live a Positive Life without Stress (GDD-817)
We should have a positive attitude to our work, concentrating on the present without worrying about outcomes. In this way, we will not be as tired and will be able to work more efficiently.
Recommend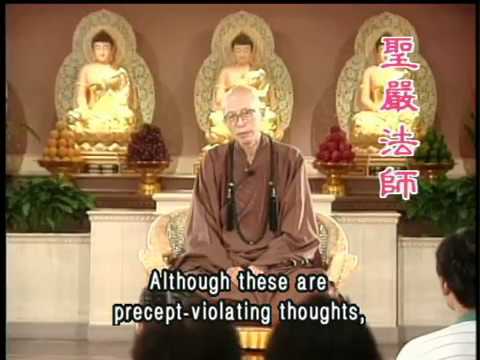 It would be impossible for most people not to have wandering thoughts. It is fine as long as we recognize and be aware of our wandering thoughts. With spiritual practice, such as repentance prostra...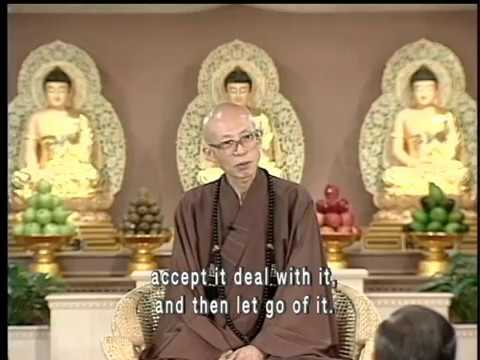 When death is unavoidable, accept it calmly. Lead a normal life with faith and "ordinary mind" and recite the Buddha's name. In this way we can live our last days with peace of mind. ...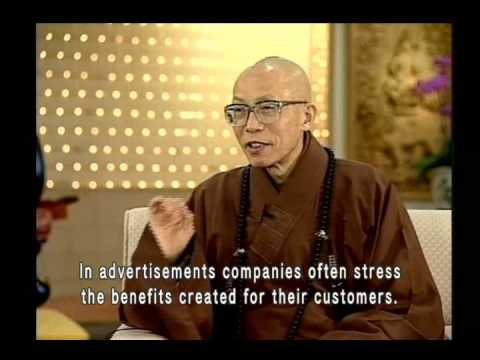 Through our jobs, we should try to create benefit not just for ourselves, but also for others, and to dedicate ourselves to society, humanity, and all sentient beings.