Multimedia
Live a Positive Life Using Buddha-dharma
A True Positive Life (GDD-816)
Positive attitude to life is about knowing your direction. But the journey is more important than the destination, for only then can you bring happiness to yourself and others.
Recommend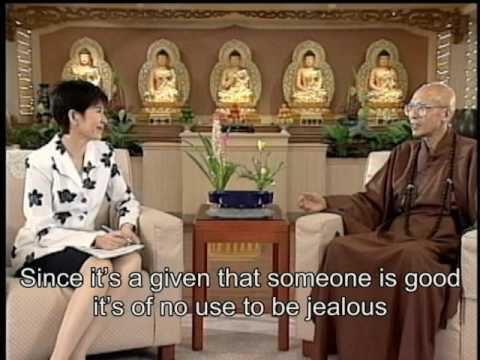 When we are uneasy, we can first recite the Buddha or Bodhisattva's name to calm down, and then identify the cause of our unease, so as to untangle ourselves from emotional knots.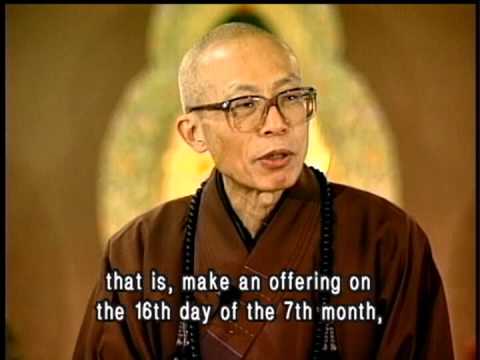 The difference betweeen Buddhism and Christianity is that Buddha is the believer's "teacher", while God is the believer's "master."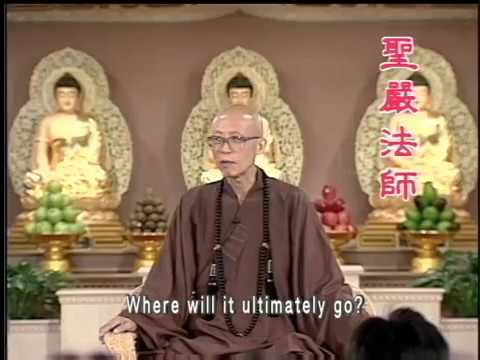 In countless lifetimes, we live the consequences of our actions. For our life to have value and purpose, we should not blindly follow others in pursuing something, but should instead wisely pursue ...