Multimedia
New Year Theme Video
Blessing for 2021 from Abbot President, Ven. Guo Huei
Recommend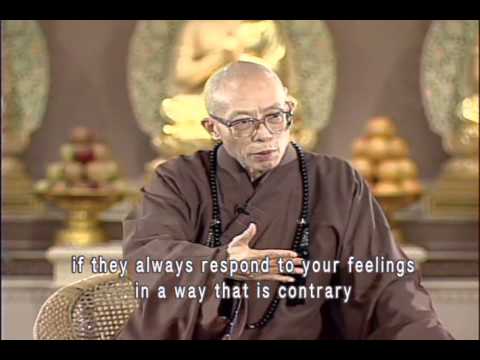 Compassion is both nature and nurture. We are all born with some degree of compassion, which should be tempered with reason, and nurtured like a seedling so it won't wither. And it will grow if...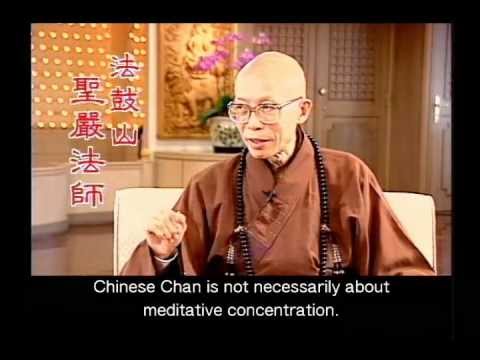 The spirit of Chan is concentrating the mind on a single thought and cultivating awareness of our actions.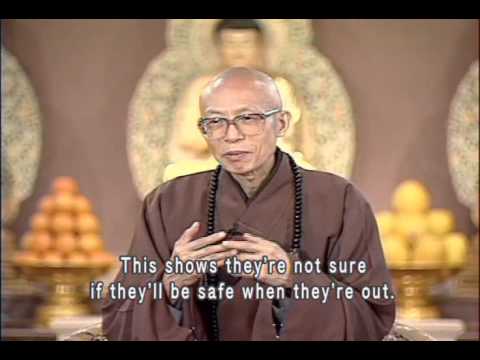 We often suffer from fear and anxiety due to lack of confidence. If we can strive to understand ourselves and our surroundings, and be prepared in advance, there is no need to fear. Fear won't ...