Multimedia
Major events at Dharma Drum Mountain
Major events at Dharma Drum Mountain in 2020
Recommend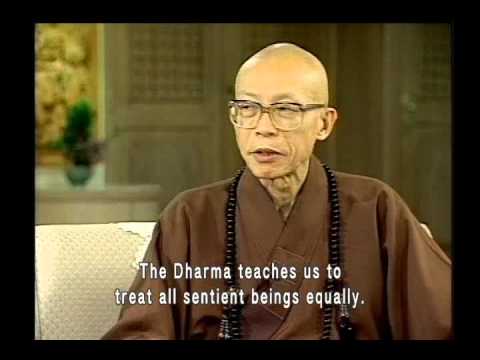 Help sentient beings but refrain from dwelling on it, this is causeless compassion.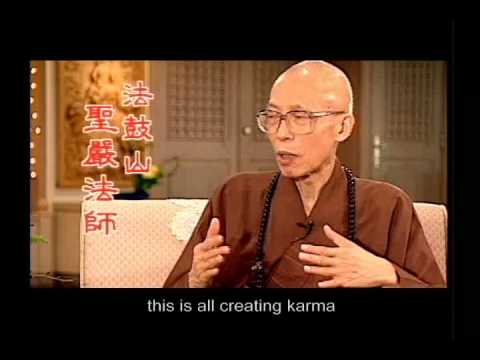 The foolish self is the self that suffers and enjoys happiness in turn in the process of cause and effect.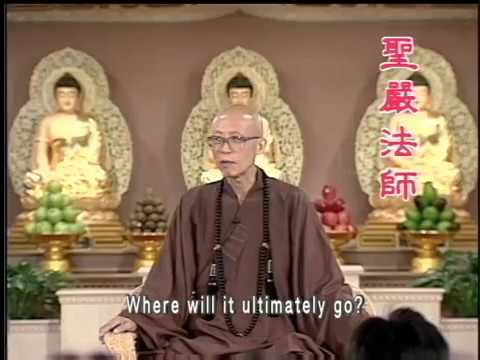 In countless lifetimes, we live the consequences of our actions. For our life to have value and purpose, we should not blindly follow others in pursuing something, but should instead wisely pursue ...