Multimedia
Reciting Sutras
Why Is Reciting Sutras Helpful for Non-Buddhists?
And what if a house is huanted by a foreign ghost?
Recommend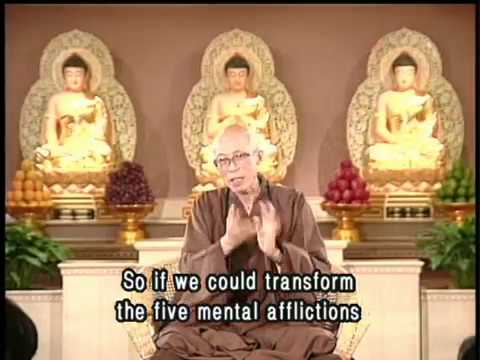 The barriers of our mind come from our five mental afflictions: greed, aversion, ignorance, arrogance and doubt. If we can transform the five mental afflictions into the mind of cultivation by bein...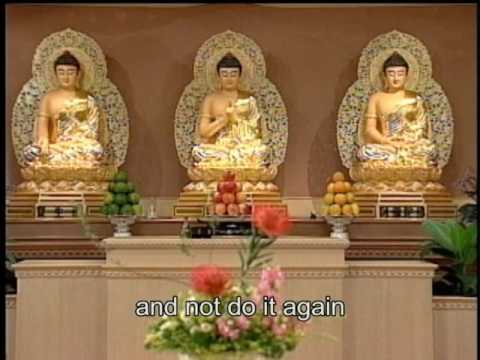 Parents should spend more time communicating with their children. Resort to guidance rather than authoritarianism.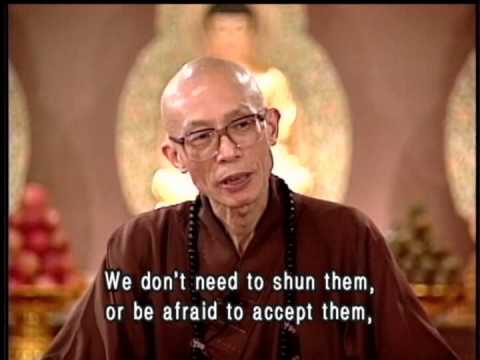 The "four sufferings" of birth, aging, sickness, and death are inevitable. While finding ways to adjust both our body and mind to improve our health, we should be aware and mentally pre...