Multimedia
New Year Theme Video
Dharma Drum Mountain's Annual Theme for 2021: Peace and Ease
Recommend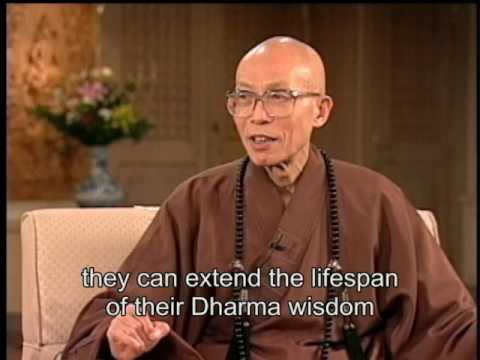 The Ten-phrase Avalokitesvara Sutra for Prolonging Life and the Great Compassion Mantra help to remove our obstacle and extend our life of wisdom.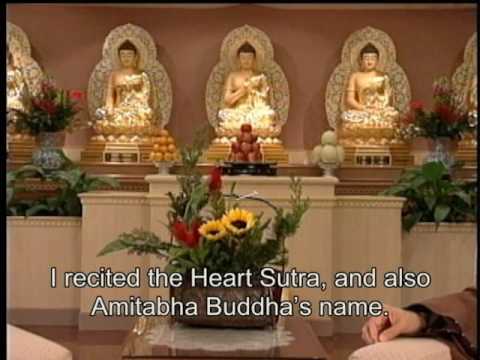 And what if a house is huanted by a foreign ghost?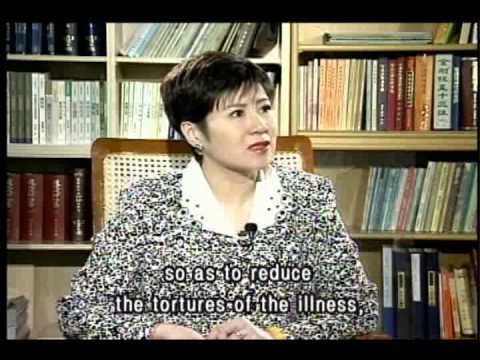 Illness is normal and will help us develop a greater understanding of the process of life. We should view illness with detached observation and equanimity, as an experience to pay off our karmic de...