Multimedia
Talks about True Self
The Virtuous Self at Its Highest Level---the True Self
Learn to endeavor and put in efforts while remaining adaptive, flexible, and unattached. This is the practice of no-self.
Recommend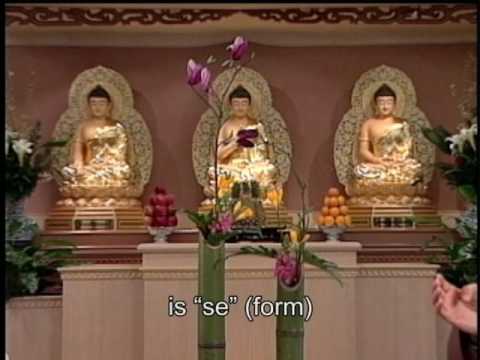 Introduction to the Five Aggregates "Insight into the five aggregates as being empty of inherent nature" is one of the Avalokitesvara's methods. Five aggregates are the five factors ...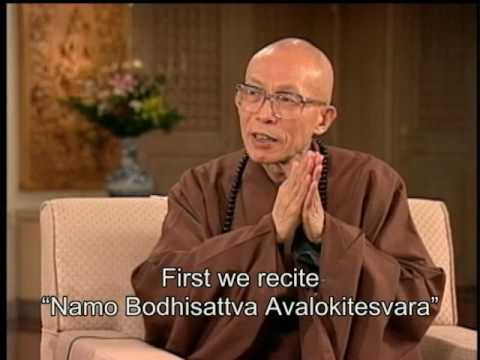 Reciting the Dharani of the White-robed Bodhisattva can help reduce our karmic obstacles. But the most important is that we come to study and learn the Dharma ourselves.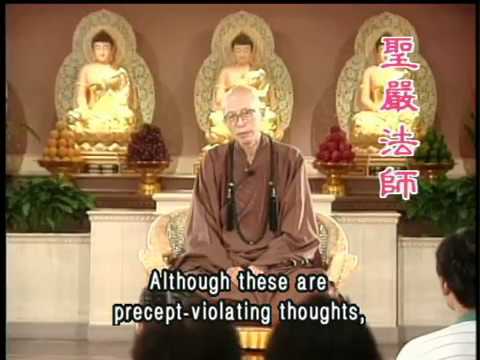 It would be impossible for most people not to have wandering thoughts. It is fine as long as we recognize and be aware of our wandering thoughts. With spiritual practice, such as repentance prostra...