Multimedia
What Does the Dharma Say
The Buddhist Perspective on EQ and Emotional Management
Buddhist teachings focus on deeply understanding the mind and regulating it with spiritual practice to keep it calm and free. They are effective ways of emotional management and EQ improvement.
Recommend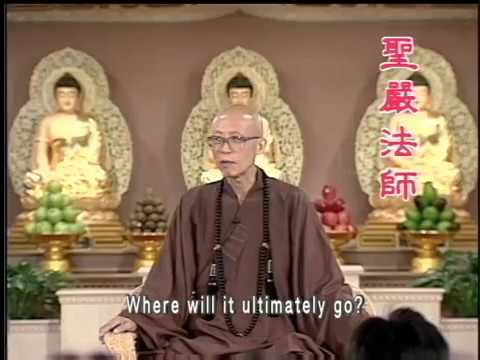 In countless lifetimes, we live the consequences of our actions. For our life to have value and purpose, we should not blindly follow others in pursuing something, but should instead wisely pursue ...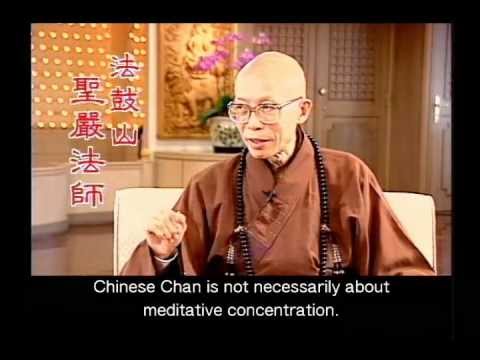 The spirit of Chan is concentrating the mind on a single thought and cultivating awareness of our actions.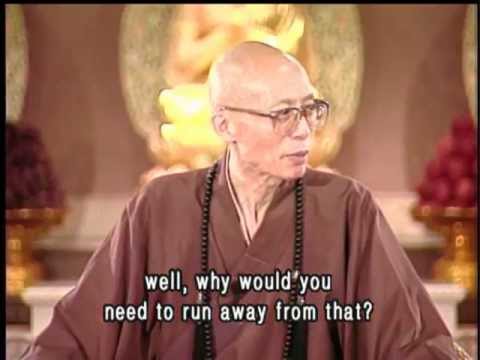 Buddhism incorporates a variety of practices to help us calm our body and mind, and it all depends on whether we do these practices on a regular basis. In our daily lives, we can spare a certain pe...