Multimedia
What Does the Dharma Say
The Buddhist Perspective on the Doctrine of Evolution
Even beings in the natural world accept and support one another. So, characterized by our humanity, we help, forgive and accept each other in the midst of competition, using patience and compassion.
Recommend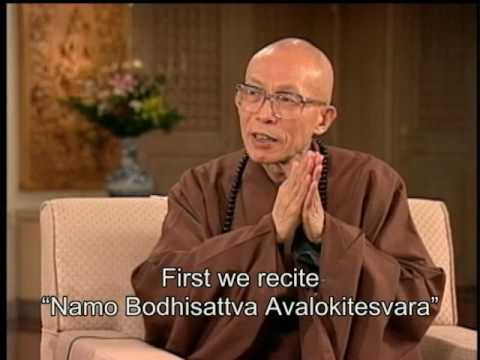 Reciting the Dharani of the White-robed Bodhisattva can help reduce our karmic obstacles. But the most important is that we come to study and learn the Dharma ourselves.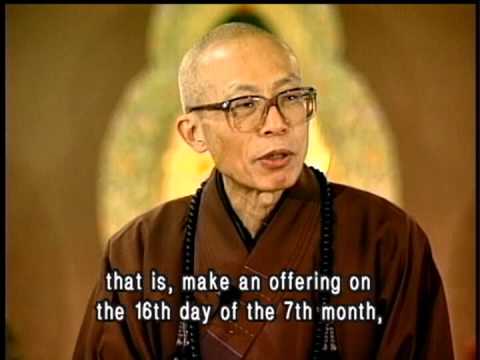 The difference betweeen Buddhism and Christianity is that Buddha is the believer's "teacher", while God is the believer's "master."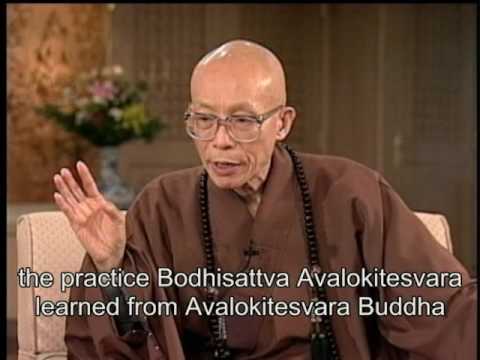 The practice of Bodhisattva Avalokitesvara, or Guanyin Bodhisattva, includes the method of Perfect Penetration through the Faculty of Hearing, which benefits the self, as well as the relieving...