Multimedia
Guanyin Bodhisattva
10 Contemplating the Five Aggregates as Empty in Nature (V) ---The sixth consciousness
The sixth consciousness, or the consciousness of the mind, functions either independently or along with the five sensory organs, and is constantly changing and in flux.
Recommend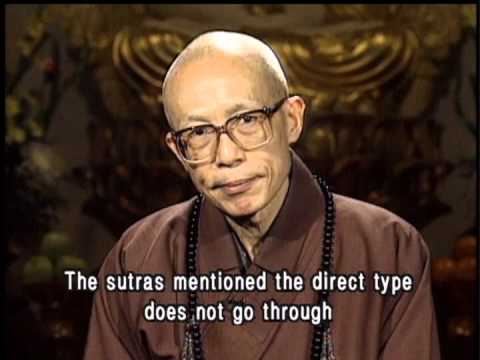 "Gradual enlightenment and sudden enlightenment serve the same purpose. As long as one becomes enlightened, it is good. It depends on one's karmic capacity whether one will attain gradual ...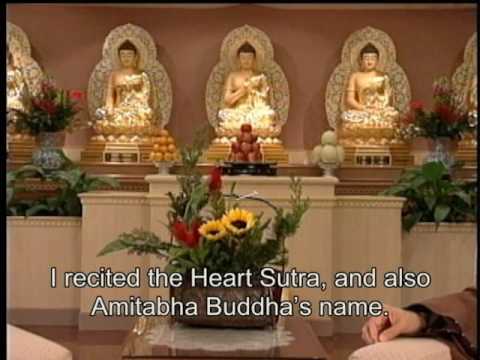 And what if a house is huanted by a foreign ghost?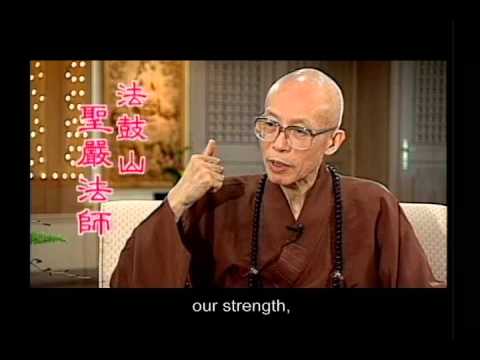 Giving of and devoting ourselves to develop the virtuous self is the first step to achieve no-self.