Multimedia
Guanyin Bodhisattva
09 Contemplating the Five Aggregates as Empty in Nature (IV) --- Volition
Volition, in one sense, means the constant change and shifting of our thoughts in time. It marks the Buddhist idea of impermanence and teaches us not to become attached.
Recommend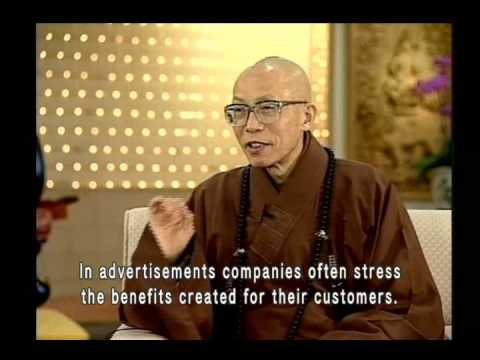 Through our jobs, we should try to create benefit not just for ourselves, but also for others, and to dedicate ourselves to society, humanity, and all sentient beings.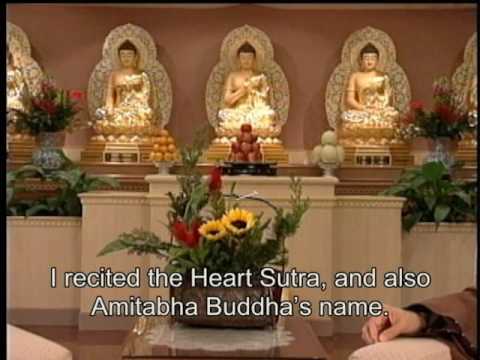 And what if a house is huanted by a foreign ghost?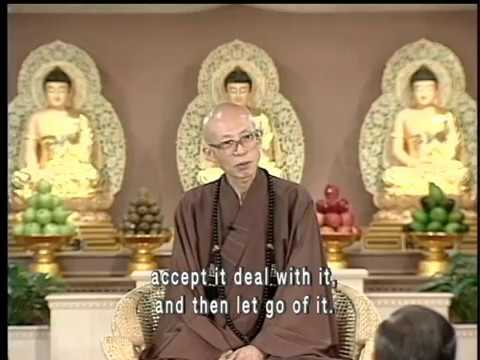 When death is unavoidable, accept it calmly. Lead a normal life with faith and "ordinary mind" and recite the Buddha's name. In this way we can live our last days with peace of mind. ...