Multimedia
Guanyin Bodhisattva
08 Contemplating the Five Aggregates as Empty in Nature (III) --- Perception
"Perception" means notions, reflections and thoughts. It changes over time and space. Therefore, there is no need to be attached to it.
Recommend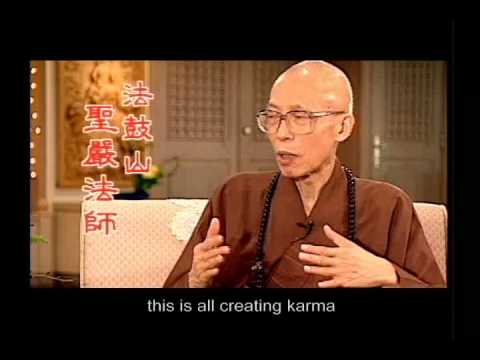 The foolish self is the self that suffers and enjoys happiness in turn in the process of cause and effect.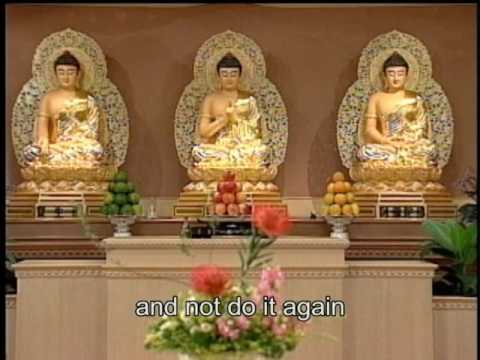 Parents should spend more time communicating with their children. Resort to guidance rather than authoritarianism.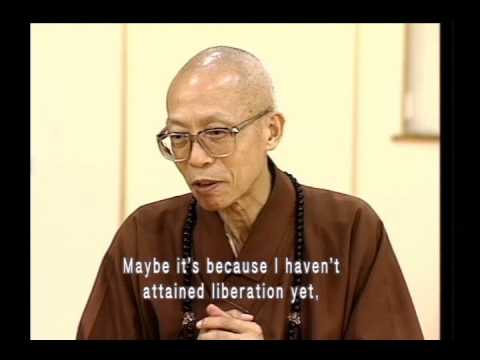 If we can face and accept our mortality by applying the conceptof impermanence, and always prepare for it, we will be more detached when we or our loved ones die, and therefore suffer less.