Multimedia
Guanyin Bodhisattva
08 Contemplating the Five Aggregates as Empty in Nature (III) --- Perception
"Perception" means notions, reflections and thoughts. It changes over time and space. Therefore, there is no need to be attached to it.
Recommend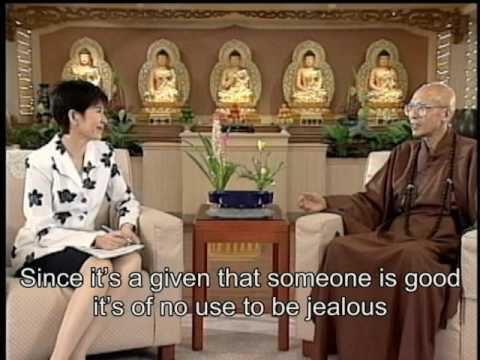 When we are uneasy, we can first recite the Buddha or Bodhisattva's name to calm down, and then identify the cause of our unease, so as to untangle ourselves from emotional knots.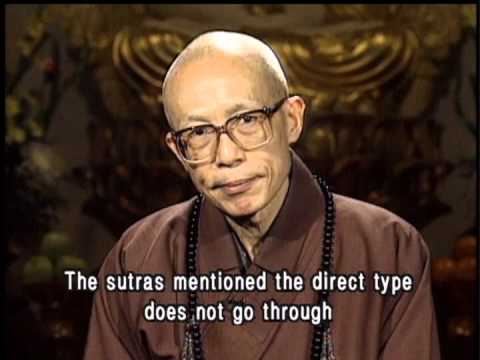 "Gradual enlightenment and sudden enlightenment serve the same purpose. As long as one becomes enlightened, it is good. It depends on one's karmic capacity whether one will attain gradual ...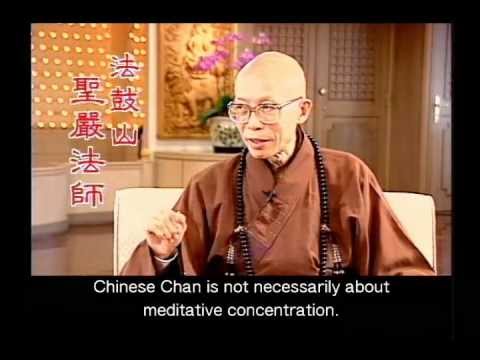 The spirit of Chan is concentrating the mind on a single thought and cultivating awareness of our actions.