Multimedia
Guanyin Bodhisattva
05 Practices of Guanyin Bodhisattva: the Sutra for Prolonging Life and the Great Compassion Mantra
The Ten-phrase Avalokitesvara Sutra for Prolonging Life and the Great Compassion Mantra help to remove our obstacle and extend our life of wisdom.
Recommend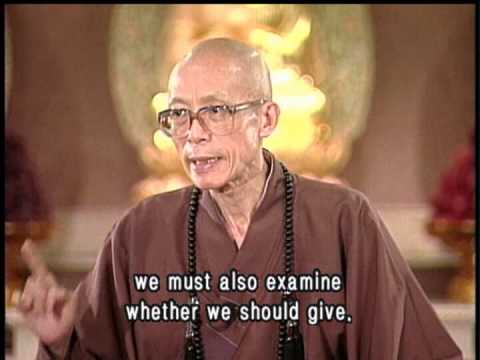 Through the action of giving we foster our compassion and generosity, which will help us reduce our attachment and clinging to the self, and reduce the greed, craving, and desire of the sel...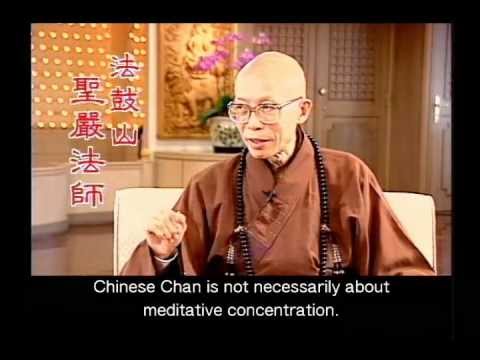 The spirit of Chan is concentrating the mind on a single thought and cultivating awareness of our actions.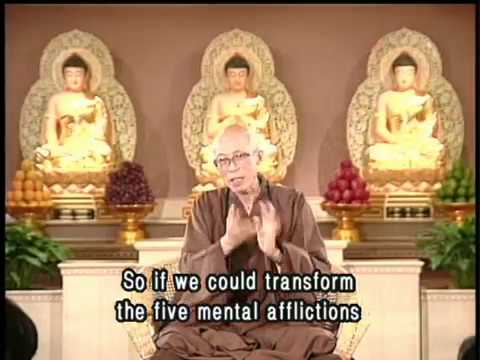 The barriers of our mind come from our five mental afflictions: greed, aversion, ignorance, arrogance and doubt. If we can transform the five mental afflictions into the mind of cultivation by bein...