Multimedia
Guanyin Bodhisattva
04 Practices of Guanyin Bodhisattva: the Dharani of the White-robed Bodhisattva
Reciting the Dharani of the White-robed Bodhisattva can help reduce our karmic obstacles. But the most important is that we come to study and learn the Dharma ourselves.

Recommend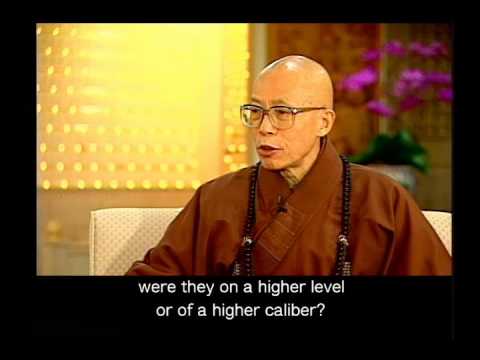 Attaining enlightenments is not easy for most people. But with diligent practice, one can definitely gain useful confirming experiences.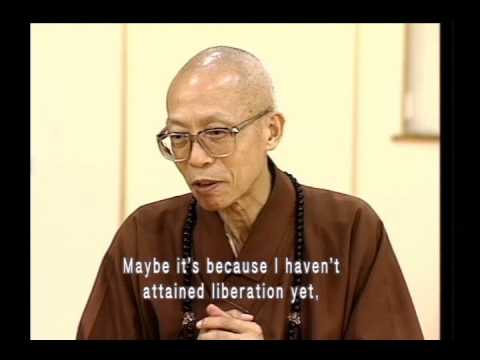 If we can face and accept our mortality by applying the concept of impermanence, and always prepare for it, we will be more detached when we or our loved ones die, and therefore suffer less. &nb...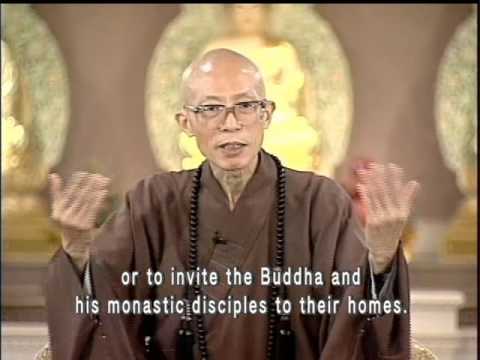 When we offer pure meals for practitioners engaged in pure practice to eat at prescribed pure times, we acquire merit and create affinities in the Dharma. Many people do this to fulfill or redeem a...