Multimedia
The Practice of Guanyin Bodhisattva
03 Practices of Guanyin Bodhisattva: Recitation of the Buddha-name and the Six Syllable Mantra
Reciting the name of
Guanyin Bodhisattva
or the Six Syllable Mantra is also a method of
Guanyin's
practice.
Recommend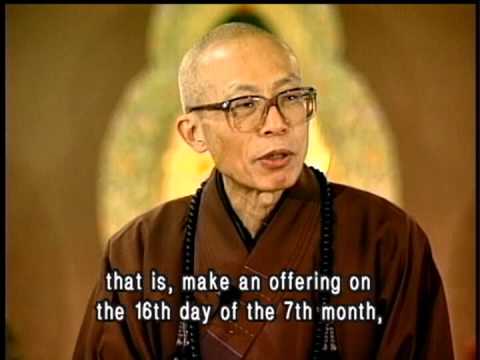 The difference betweeen Buddhism and Christianity is that Buddha is the believer's "teacher", while God is the believer's "master."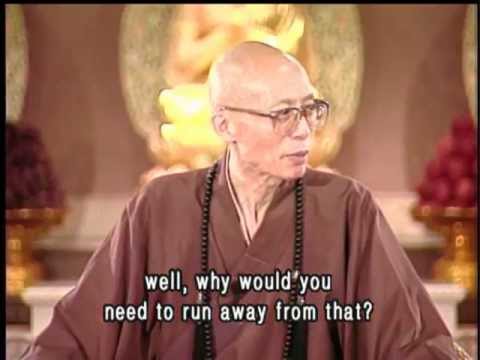 Buddhism incorporates a variety of practices to help us calm our body and mind, and it all depends on whether we do these practices on a regular basis. In our daily lives, we can spare a certain pe...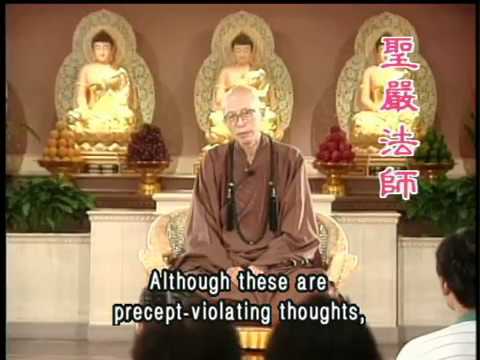 It would be impossible for most people not to have wandering thoughts. It is fine as long as we recognize and be aware of our wandering thoughts. With spiritual practice, such as repentance prostra...