Multimedia
The Practice of Guanyin Bodhisattva
02 Practices of Guanyin Bodhisattva: Seven Methods of Practice
The practice of Bodhisattva Avalokitesvara, or Guanyin Bodhisattva, includes seven methods, of which Perfect Penetration Through the Faculty of Hearing and Perceiving the Five Aggregates as Empty are the two main methods.
Recommend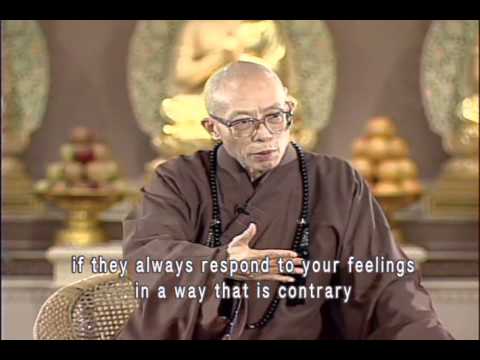 Compassion is both nature and nurture. We are all born with some degree of compassion, which should be tempered with reason, and nurtured like a seedling so it won't wither. And it will grow if...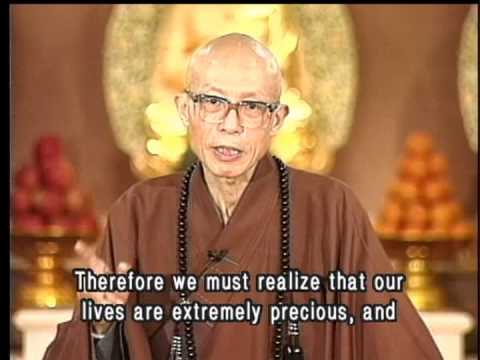 Impermanence means that life is finite and the time that we can really use is very limited. While we have to spend most of our life make a living, working for our family, we should make good use of...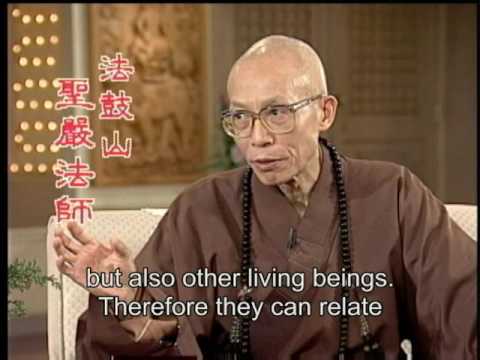 We can reduce our desires by following the Dharma, and thereby release our problems and troubles.