Multimedia
Guanyin Bodhisattva
01 Practices of Guanyin Bodhisattva: Perfect Penetration Through the Faculty of Hearing
The practice of Bodhisattva Avalokitesvara, or Guanyin Bodhisattva,
includes the method of Perfect Penetration through the Faculty of Hearing, which benefits the self, as well as the relieving of suffering to benefit others.
Recommend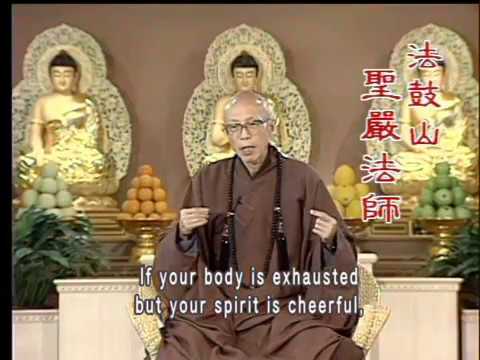 Regarding the key to longevity and good health, Buddhism teaches us to keep a serene mind, exercise regularly, live simply, and eat moderately. In addition, practice giving, and devote some time to...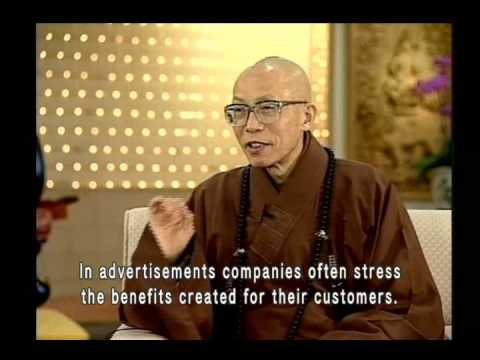 Through our jobs, we should try to create benefit not just for ourselves, but also for others, and to dedicate ourselves to society, humanity, and all sentient beings.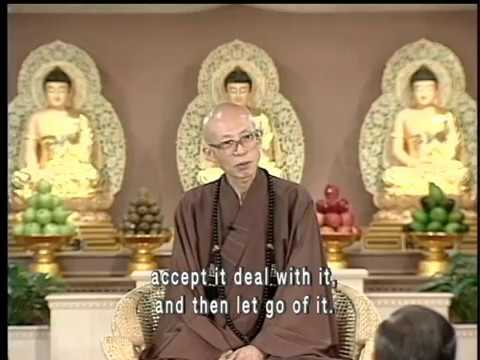 When death is unavoidable, accept it calmly. Lead a normal life with faith and "ordinary mind" and recite the Buddha's name. In this way we can live our last days with peace of mind. ...