Multimedia
The Practice of Guanyin Bodhisattva
01 Practices of Guanyin Bodhisattva: Perfect Penetration Through the Faculty of Hearing
The practice of Bodhisattva Avalokitesvara, or Guanyin Bodhisattva,
includes the method of Perfect Penetration through the Faculty of Hearing, which benefits the self, as well as the relieving of suffering to benefit others.
Recommend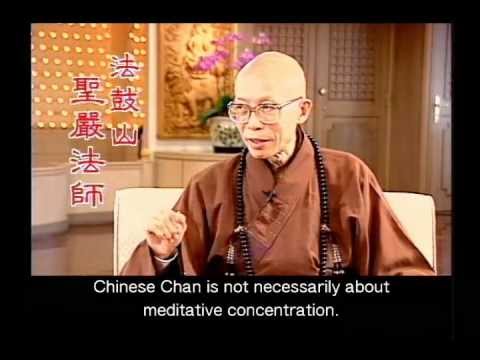 The spirit of Chan is concentrating the mind on a single thought and cultivating awareness of our actions.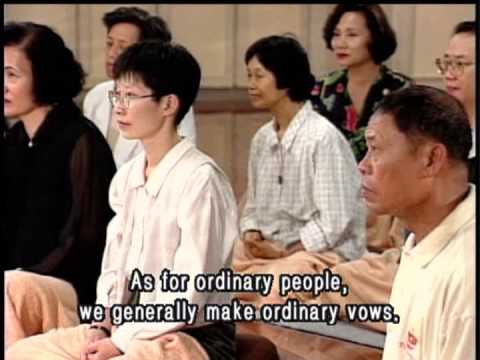 From the Buddhist perspective, there are only two kinds of responsibility in life. The first is to fulfill our vows, and the second is to pay back our karmic debts. We should learn the Buddhas and ...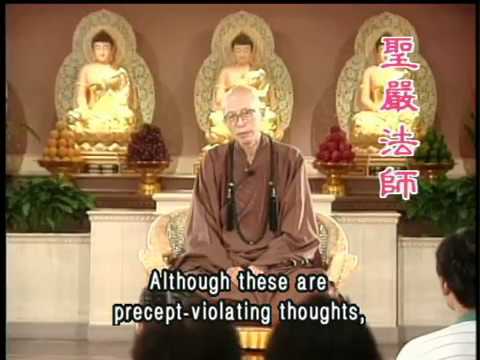 It would be impossible for most people not to have wandering thoughts. It is fine as long as we recognize and be aware of our wandering thoughts. With spiritual practice, such as repentance prostra...