Multimedia
Calm the Mind; Live A Life in Peace
How to Cultivate Peace of Mind
There is no guarantee of security in this world because material conditions and our worldly possessions are unreliable. Therefore, Buddhism teaches us to cultivate peace of mind, for as long as we can calm and stabilize our own mind, our environment will not matter. Peace of mind doesn't lie in any outside person, situation or thing for protection. Instead, we should face reality and maintain a balanced body and mind. As long as we do our part then our mind will be at ease and at peace.
Recommend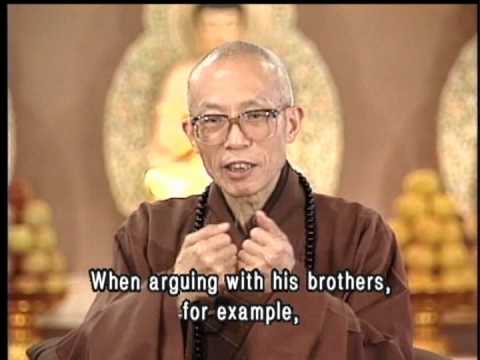 The value of life depends on how we use our lives. If what we want are positive values, we must use our bodily, verbal, and mental actions to achieve sufficient growth in our morals, character, and...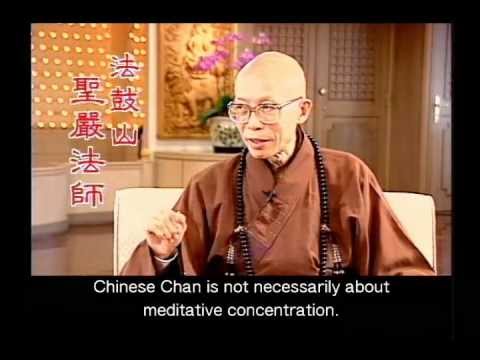 The spirit of Chan is concentrating the mind on a single thought and cultivating awareness of our actions.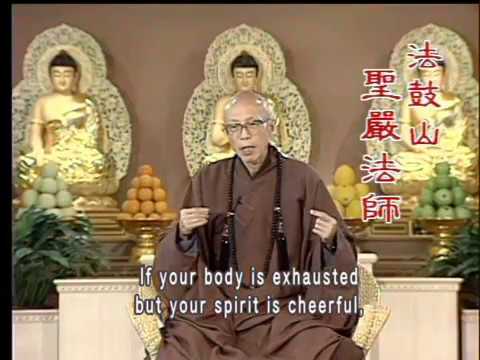 Regarding the key to longevity and good health, Buddhism teaches us to keep a serene mind, exercise regularly, live simply, and eat moderately. In addition, practice giving, and devote some time to...