Multimedia
Talks about Life from the Buddhist Perspective
Realizing the Value of Life
The value of life depends on how we use our lives. If what we want are positive values, we must use our bodily, verbal, and mental actions to achieve sufficient growth in our morals, character, and humanity.
Recommend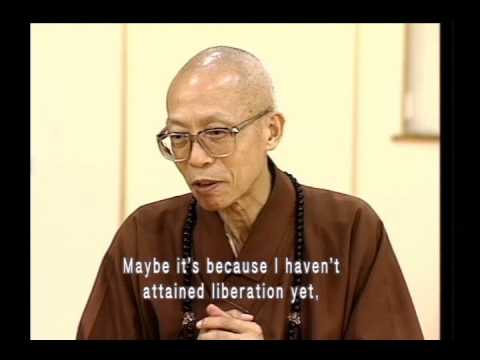 If we can face and accept our mortality by applying the conceptof impermanence, and always prepare for it, we will be more detached when we or our loved ones die, and therefore suffer less.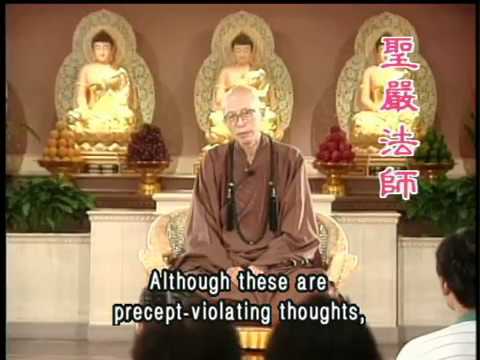 It would be impossible for most people not to have wandering thoughts. It is fine as long as we recognize and be aware of our wandering thoughts. With spiritual practice, such as repentance prostra...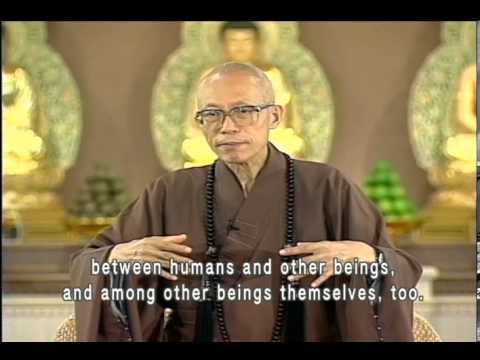 Even beings in the natural world accept and support one another. So, characterized by our humanity, we help, forgive and accept each other in the midst of competition, using patience and compassion.