Multimedia
Talks about Life from the Buddhist Perspective
Realizing the Value of Life
The value of life depends on how we use our lives. If what we want are positive values, we must use our bodily, verbal, and mental actions to achieve sufficient growth in our morals, character, and humanity.
Recommend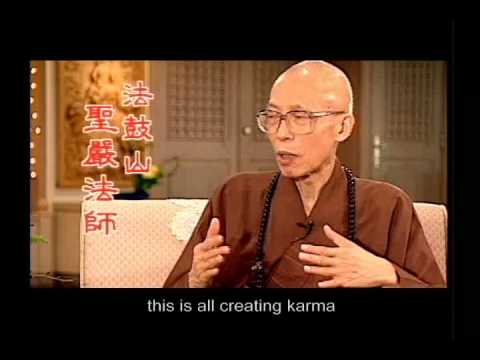 The foolish self is the self that suffers and enjoys happiness in turn in the process of cause and effect.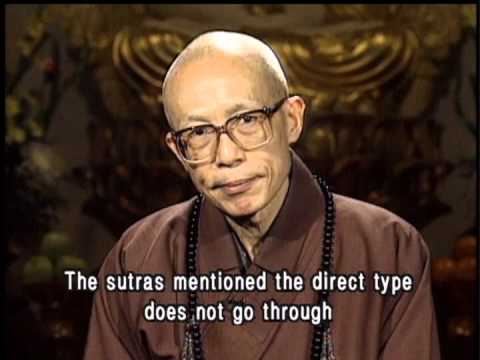 "Gradual enlightenment and sudden enlightenment serve the same purpose. As long as one becomes enlightened, it is good. It depends on one's karmic capacity whether one will attain gradual ...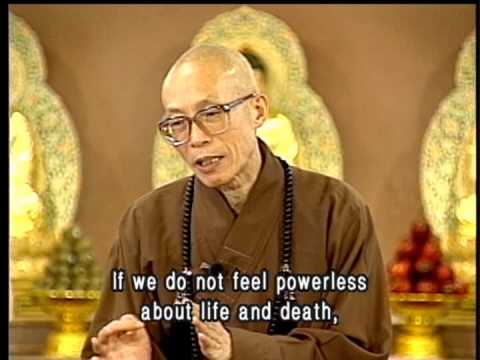 Buddhism teaches that birth, aging, sickness, and death are all suffering in that they are changing, false image. Even when there is joy it is transient and not forever. To transcend samsara we sho...