Multimedia
Talks about Life from the Buddhist Perspective
Life's Responsibilities
From the Buddhist perspective, there are only two kinds of responsibility in life. The first is to fulfill our vows, and the second is to pay back our karmic debts. We should learn the Buddhas and bodhisattvas in making great vows to save suffering sentient beings. In paying back our karmic debts, we should actively contribute to our society for the benefit of the public, and treat any situation we encounter, whether good or bad, with equanimity.
Recommend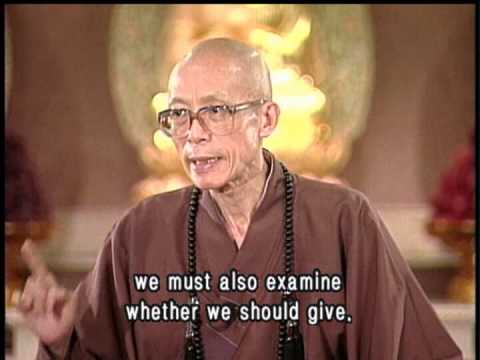 Through the action of giving we foster our compassion and generosity, which will help us reduce our attachment and clinging to the self, and reduce the greed, craving, and desire of the sel...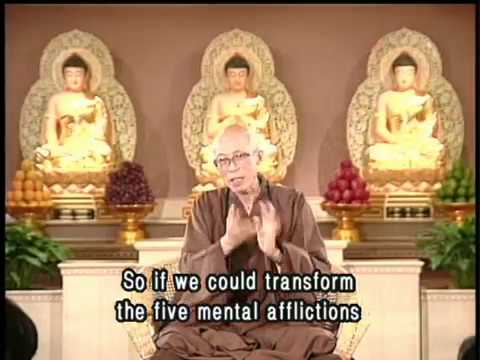 The barriers of our mind come from our five mental afflictions: greed, aversion, ignorance, arrogance and doubt. If we can transform the five mental afflictions into the mind of cultivation by bein...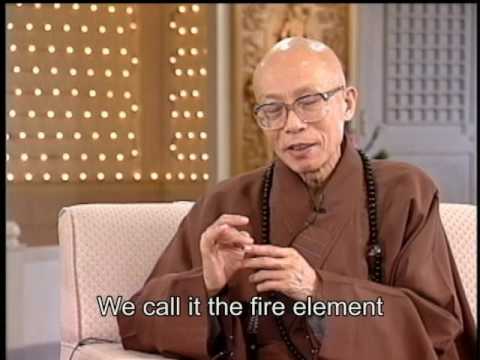 Five Aggregates constitute the physical and mental aspects of human beings and are constantly changing, and thus empty in nature.