Multimedia
The Barrier of the Mind
How to break down the barriers of our mind ?
The barriers of our mind come from our five mental afflictions: greed, aversion, ignorance, arrogance and doubt. If we can transform the five mental afflictions into the mind of cultivation by being sincere and maintaining a warm and caring attitude, respecting people and treating them with dignity, concern, understanding and compassion rather than seeing others as enemies, then we wouldn't need our mental defenses.
Recommend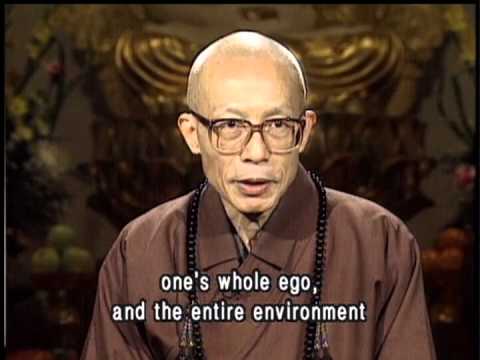 Enlightenment means the development of wisdom, the perfection of character, and the eradication of the afflictions, and it all lies in whether we are willing to let go ouf our ego or self. To achie...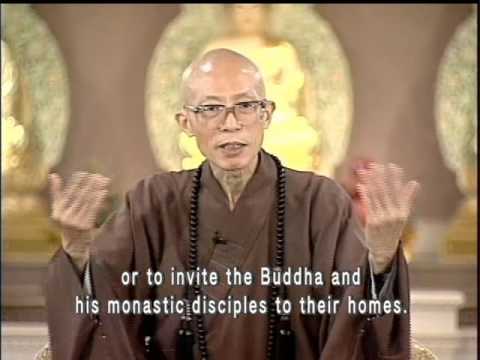 When we offer pure meals for practitioners engaged in pure practice to eat at prescribed pure times, we acquire merit and create affinities in the Dharma. Many people do this to fulfill or redeem a...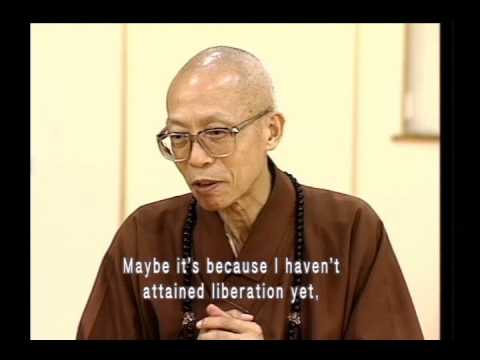 If we can face and accept our mortality by applying the conceptof impermanence, and always prepare for it, we will be more detached when we or our loved ones die, and therefore suffer less.