Multimedia
The Barrier of the Mind
How to break down the barriers of our mind ?
The barriers of our mind come from our five mental afflictions: greed, aversion, ignorance, arrogance and doubt. If we can transform the five mental afflictions into the mind of cultivation by being sincere and maintaining a warm and caring attitude, respecting people and treating them with dignity, concern, understanding and compassion rather than seeing others as enemies, then we wouldn't need our mental defenses.
Recommend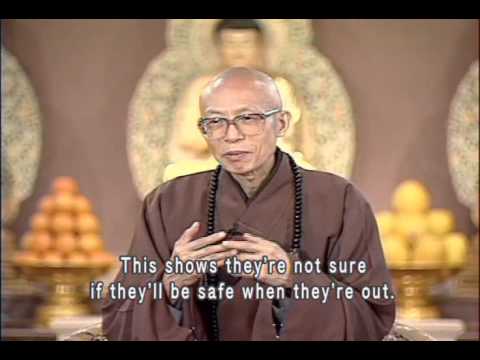 We often suffer from fear and anxiety due to lack of confidence. If we can strive to understand ourselves and our surroundings, and be prepared in advance, there is no need to fear. Fear won't ...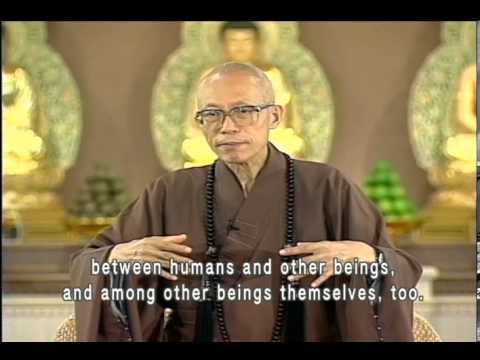 Even beings in the natural world accept and support one another. So, characterized by our humanity, we help, forgive and accept each other in the midst of competition, using patience and compassion.