Multimedia
To be freed from attachment
How to break our attachment to life and death?
If we can face and accept our mortality by applying the conceptof impermanence, and always prepare for it, we will be more detached when we or our loved ones die, and therefore suffer less.
Recommend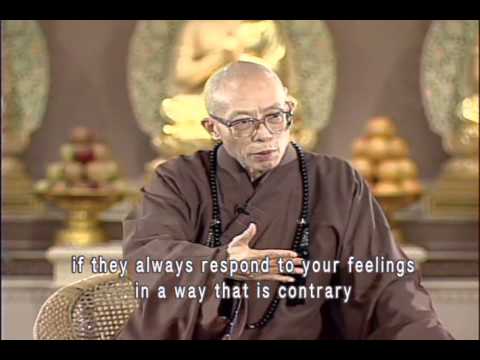 Compassion is both nature and nurture. We are all born with some degree of compassion, which should be tempered with reason, and nurtured like a seedling so it won't wither. And it will grow if...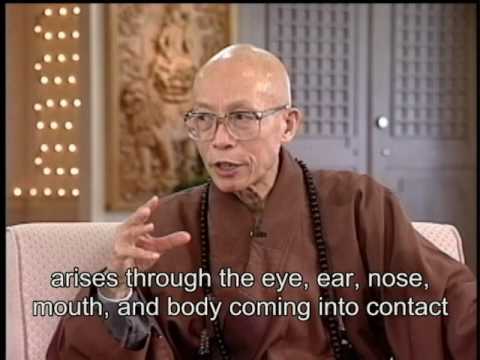 The sixth consciousness, or the consciousness of the mind, functions either independently or along with the five sensory organs, and is constantly changing and in flux.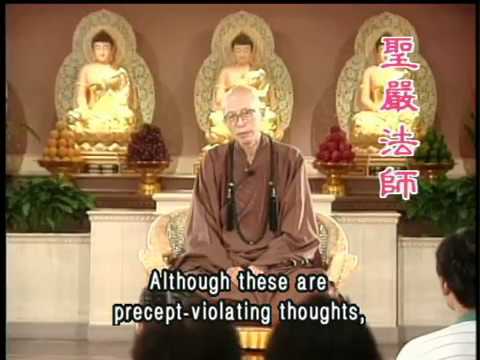 It would be impossible for most people not to have wandering thoughts. It is fine as long as we recognize and be aware of our wandering thoughts. With spiritual practice, such as repentance prostra...