Multimedia
Talks about Life from the Buddhist Perspective
Understanding Impermanence and Living Life to the Fullest
Impermanence means that life is finite and the time that we can really use is very limited. While we have to spend most of our life make a living, working for our family, we should make good use of our life and enhance the value of our life by having good intentions, speaking good words, and doing good deeds. If we can't do good deeds, at least we should make sure that people interacting with us don't suffer because of us.
Recommend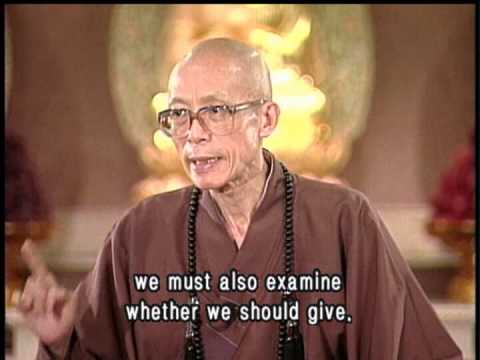 Through the action of giving we foster our compassion and generosity, which will help us reduce our attachment and clinging to the self, and reduce the greed, craving, and desire of the sel...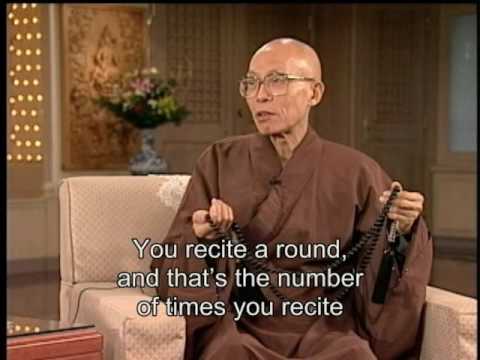 Reciting the name of Guanyin Bodhisattva or the Six Syllable Mantra is also a method of Guanyin's practice.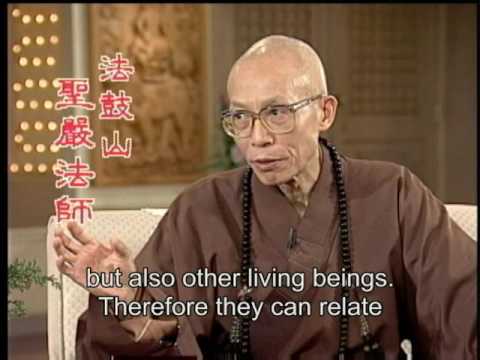 We can reduce our desires by following the Dharma, and thereby release our problems and troubles.