Multimedia
Talks about Life from the Buddhist Perspective
Understanding Impermanence and Living Life to the Fullest
Impermanence means that life is finite and the time that we can really use is very limited. While we have to spend most of our life make a living, working for our family, we should make good use of our life and enhance the value of our life by having good intentions, speaking good words, and doing good deeds. If we can't do good deeds, at least we should make sure that people interacting with us don't suffer because of us.
Recommend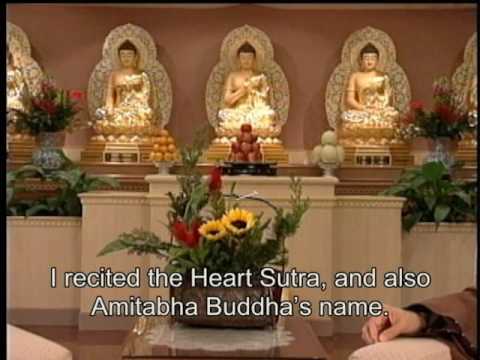 And what if a house is huanted by a foreign ghost?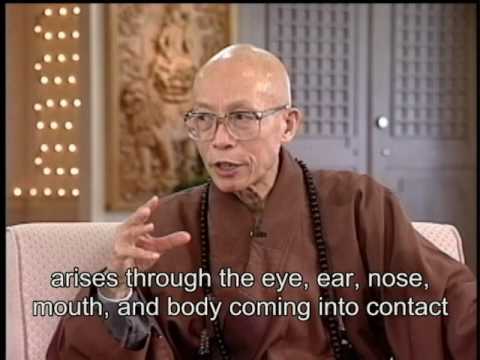 The sixth consciousness, or the consciousness of the mind, functions either independently or along with the five sensory organs, and is constantly changing and in flux.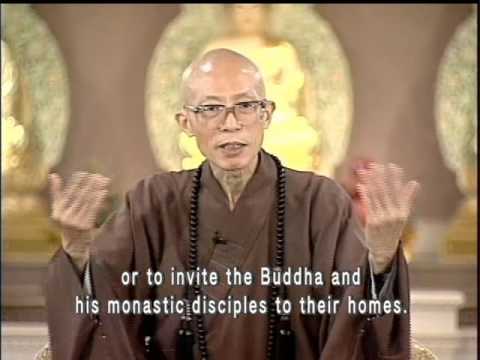 When we offer pure meals for practitioners engaged in pure practice to eat at prescribed pure times, we acquire merit and create affinities in the Dharma. Many people do this to fulfill or redeem a...