Multimedia
{Buddhadharma} Impermanence & Emptiness
How does the Buddhadharma explain impermanence?
Impermanence is the reality of phenomena in the process of time, where good and bad alternate. It teaches us to be aware and alert with a sense of crisis and preparedness, while living our lives with content.
Recommend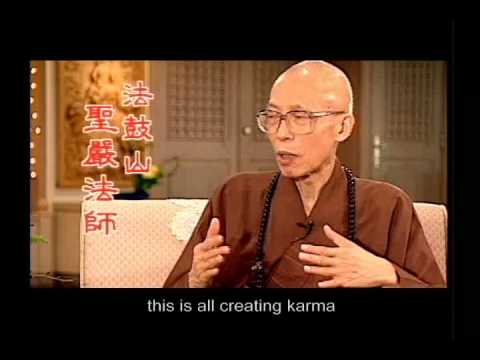 The foolish self is the self that suffers and enjoys happiness in turn in the process of cause and effect.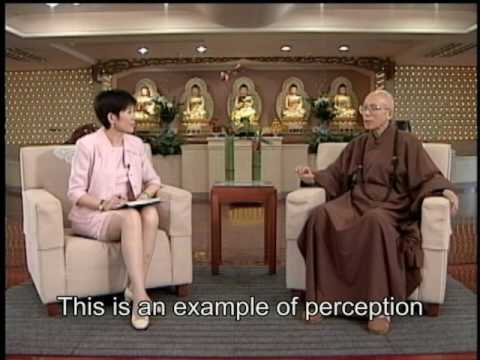 "Perception" means notions, reflections and thoughts. It changes over time and space. Therefore, there is no need to be attached to it.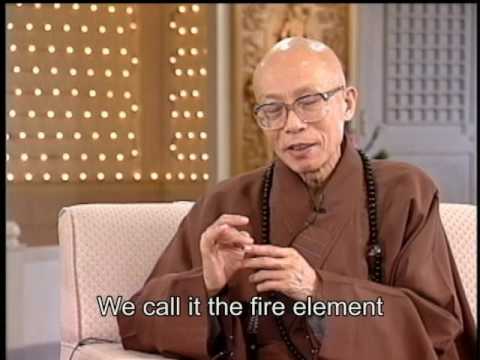 Five Aggregates constitute the physical and mental aspects of human beings and are constantly changing, and thus empty in nature.