Multimedia
The Significance and the Purpose of the Buddhist Rituals
What is the significance of the ritual of deliverance?
Deliverance is primarily aimed at the living rather than the dead. When Shakyamuni Buddha taught the Dharma, he preached it to the living, so that we use wisdom to deliver ourselves. Nonetheless, rituals for the dead can bring them merit, and on hearing the Dharma they may be able to let go and achieve deliverance, attaining rebirth to the Western Pure Land or to a better realm.
Recommend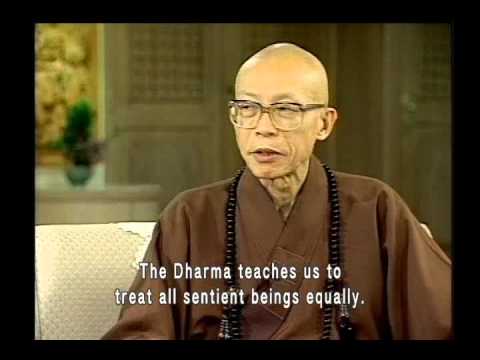 Help sentient beings but refrain from dwelling on it, this is causeless compassion.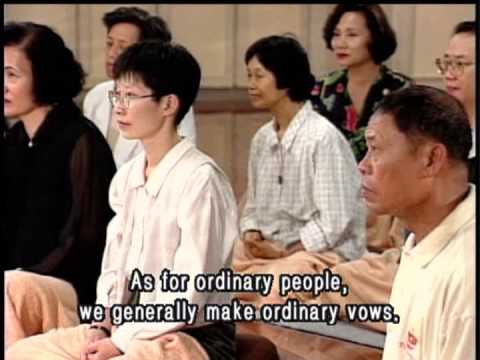 From the Buddhist perspective, there are only two kinds of responsibility in life. The first is to fulfill our vows, and the second is to pay back our karmic debts. We should learn the Buddhas and ...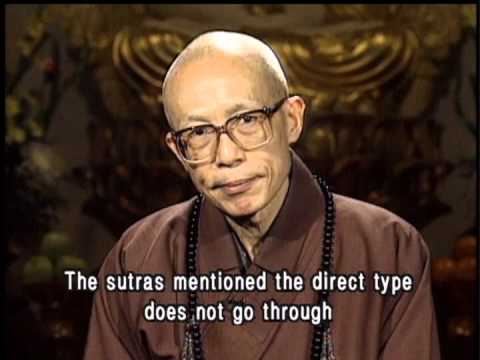 "Gradual enlightenment and sudden enlightenment serve the same purpose. As long as one becomes enlightened, it is good. It depends on one's karmic capacity whether one will attain gradual ...