Multimedia
Recommend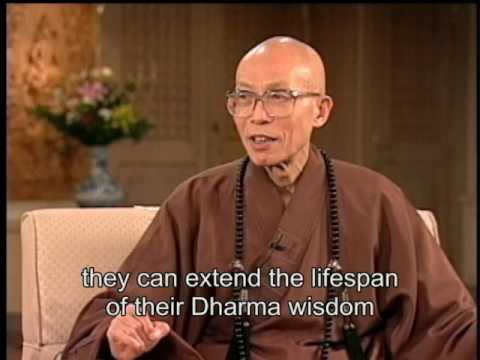 The Ten-phrase Avalokitesvara Sutra for Prolonging Life and the Great Compassion Mantra help to remove our obstacle and extend our life of wisdom.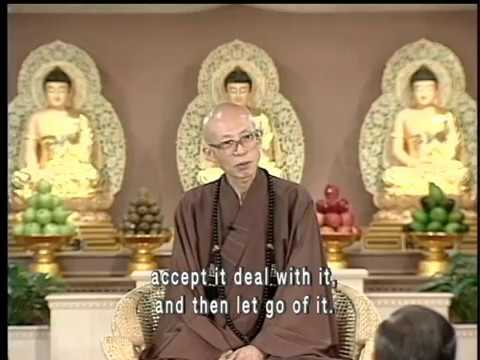 People feigning illness or refusing to consult a doctor leave problems unsolved. They bury their heads in the sand. If you can accept reality and then deal with it or let it go, you will feel at ea...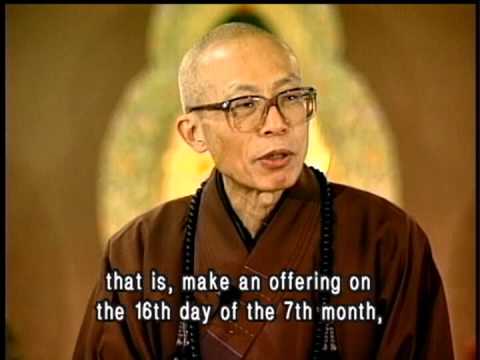 The difference betweeen Buddhism and Christianity is that Buddha is the believer's "teacher", while God is the believer's "master."