Multimedia
Inner Wisdom and Great Compassion
How to Cultivate Compassion to Become Wisely Compassionate?
Compassion is both nature and nurture. We are all born with some degree of compassion, which should be tempered with reason, and nurtured like a seedling so it won't wither. And it will grow if we practice by looking inward, and reducing our vexations.
Recommend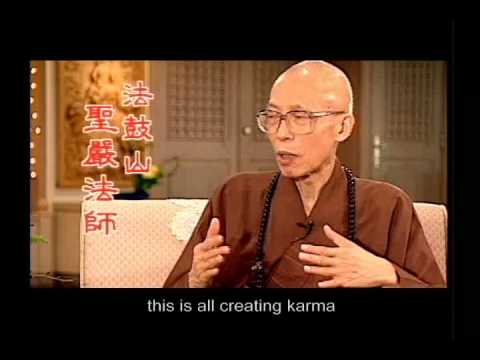 The foolish self is the self that suffers and enjoys happiness in turn in the process of cause and effect.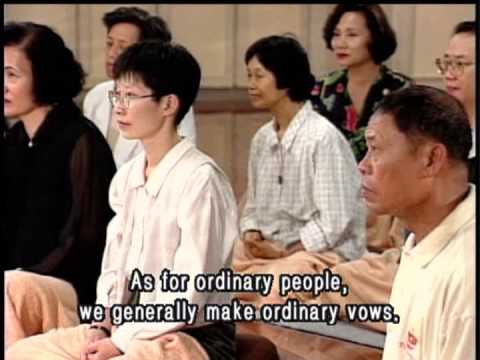 From the Buddhist perspective, there are only two kinds of responsibility in life. The first is to fulfill our vows, and the second is to pay back our karmic debts. We should learn the Buddhas and ...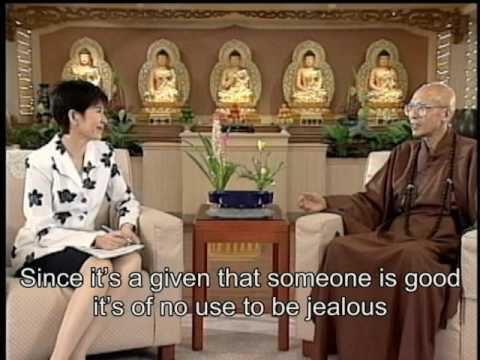 When we are uneasy, we can first recite the Buddha or Bodhisattva's name to calm down, and then identify the cause of our unease, so as to untangle ourselves from emotional knots.