Multimedia
The difference between Buddha and God
Is Guanyin (Avalokitesvara) Bodhisattva a real historical person?
Guyanyin Bodhisattva listens to calls for help and relieves suffering by manifesting in different forms.
Recommend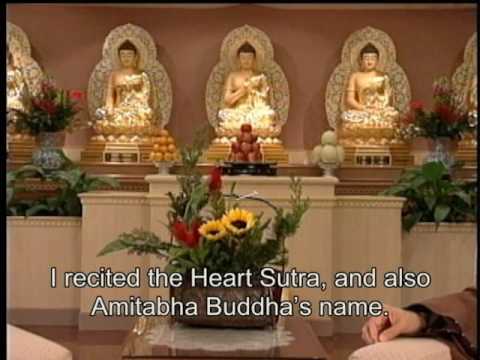 And what if a house is huanted by a foreign ghost?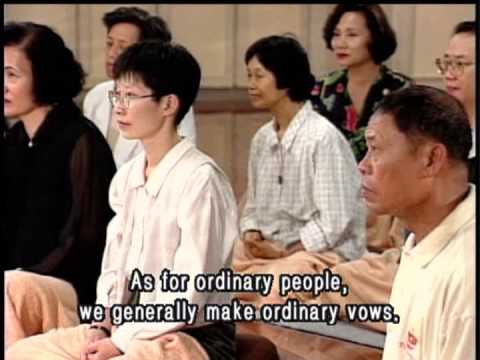 From the Buddhist perspective, there are only two kinds of responsibility in life. The first is to fulfill our vows, and the second is to pay back our karmic debts. We should learn the Buddhas and ...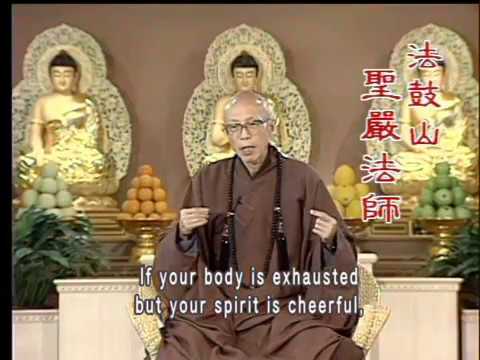 Regarding the key to longevity and good health, Buddhism teaches us to keep a serene mind, exercise regularly, live simply, and eat moderately. In addition, practice giving, and devote some time to...