Multimedia
Dealing with Suffering
Mindfulness of sensation as suffering
By practicing mindfulness of sensation as suffering, we will not blindly pursue fleeting pleasures.
Instead, we will have few desires, be content, and give of ourselves countinuously, and thus truly live in ease and joy.
Recommend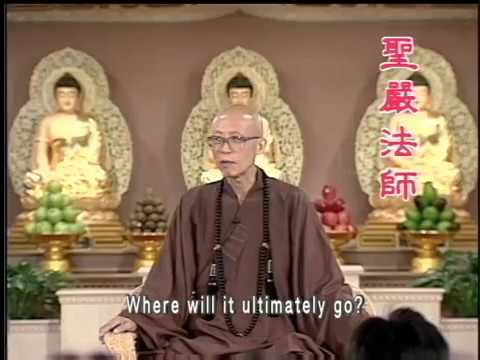 In countless lifetimes, we live the consequences of our actions. For our life to have value and purpose, we should not blindly follow others in pursuing something, but should instead wisely pursue ...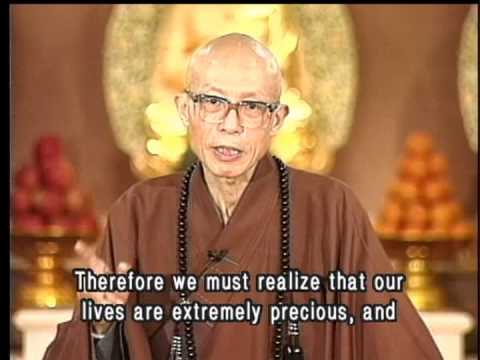 Impermanence means that life is finite and the time that we can really use is very limited. While we have to spend most of our life make a living, working for our family, we should make good use of...