Multimedia
Dealing with Suffering
Mindfulness of sensation as suffering
By practicing mindfulness of sensation as suffering, we will not blindly pursue fleeting pleasures.
Instead, we will have few desires, be content, and give of ourselves countinuously, and thus truly live in ease and joy.
Recommend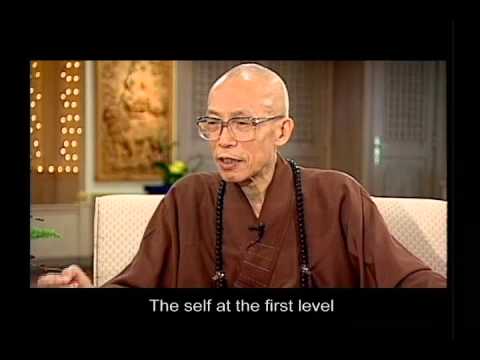 The more you give, the more you receive. Even so, a bodhisattva doesn't expect to receive anything in return. However, this is what makes his merit and virtue immeasurable and inexhaustible. &...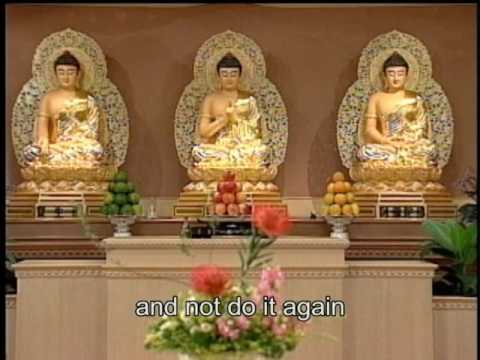 Parents should spend more time communicating with their children. Resort to guidance rather than authoritarianism.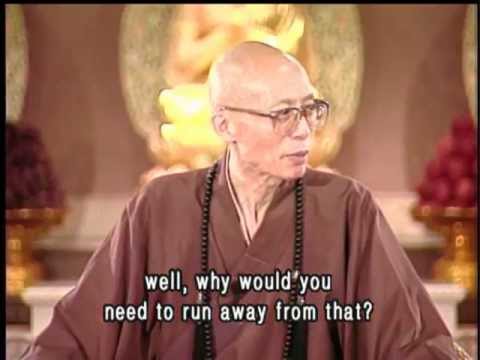 Buddhism incorporates a variety of practices to help us calm our body and mind, and it all depends on whether we do these practices on a regular basis. In our daily lives, we can spare a certain pe...