Multimedia
Dealing with Suffering
True happiness lies in liberation from suffering
Genuie happiness comes from doing good deeds, being generous with one's time and energy, and helping others.
Recommend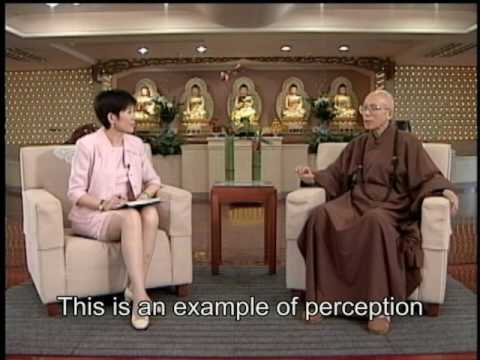 "Perception" means notions, reflections and thoughts. It changes over time and space. Therefore, there is no need to be attached to it.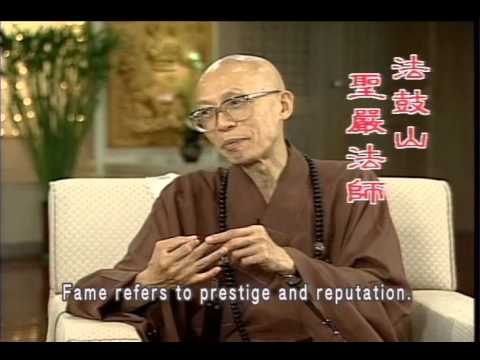 The 6 fundamental vexations - craving, aversion, delusion, arrogance, doubt, and wrong views-obstruct our wisdom, and hurt ourselves and others. Greedy people always crave more, as a result, are ...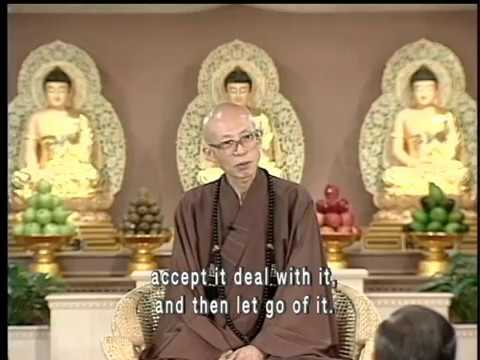 People feigning illness or refusing to consult a doctor leave problems unsolved. They bury their heads in the sand. If you can accept reality and then deal with it or let it go, you will feel at ea...